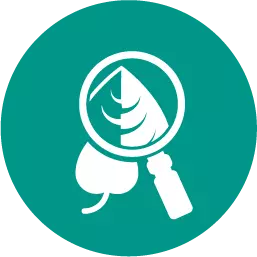 How does the carbon locked in shells of marine organisms move back to the atmosphere? a. through subduction of deposits and volcanism b. through the process of respiration in these organisms c. through death and decomposition d. through the microbial process of ammonification e. through chemical reactions in acidifying oceans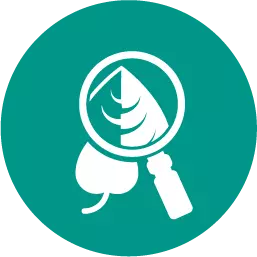 Biology, 21.06.2019 22:00
What is thought to have caused the mass extinction at the end of the cretaceous period?
Answers: 1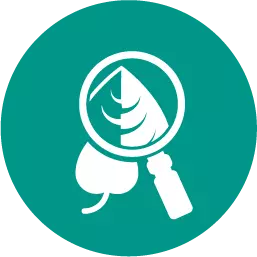 Biology, 21.06.2019 23:00
Based on the data in your tables, did the light-colored moths have a higher or lower survival rate after the industrial revolution?
Answers: 2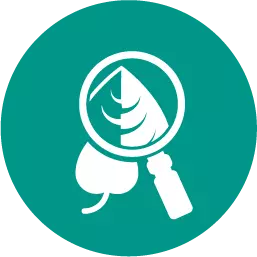 Biology, 22.06.2019 03:30
When a person is exercising the body needs to deliver increased amounts of oxygen to the muscles which component of blood ensures that the muscles will receive it
Answers: 1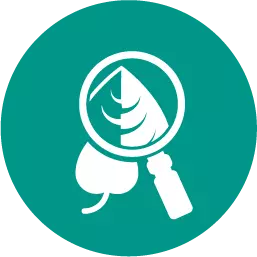 Biology, 22.06.2019 06:30
Guard cells control which event? the growth of plants capture of solar energy gas exchange in leaves water absorption in roots
Answers: 1
How does the carbon locked in shells of marine organisms move back to the atmosphere? a. through s...