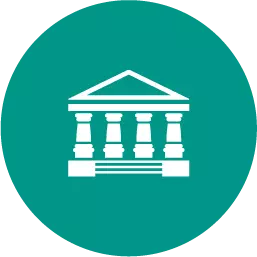 The county collector of suncoast county is responsible for collecting all property taxes levied by funds and governments within the boundaries of the county. to reimburse the county for estimated administrative expenses of operating the tax agency fund, the agency fund deducts 1.5 percent from the collections for the town, the school district, and the other towns. the total amount deducted is added to the collections for the county and remitted to the suncoast county general fund. the following events occurred in 2017: 1. current-year tax levies to be collected by the agency were: county general fund $ 10,333,000 town of bayshore general fund 4,840,000 suncoast county consolidated school district 6,550,000 other towns 3,120,000 total $ 24,843,000 2. $13,700,000 of current taxes was collected during the first half of 2017.3. liabilities to all funds and governments as a result of the first half-year collections were recorded. (a schedule of amounts collected for each participant, showing the amount withheld for the county general fund and net amounts due the participants, is recommended for determining amounts to be recorded for this transaction.)4. all cash in the tax agency fund was distributed. requireda. prepare journal entries for each of the foregoing transactions that affected the tax agency fund. (if no entry is required for a transaction/event, select "no journal entry required" in the first account field. do not round intermediate calculations. round your answers to the nearest whole dollar amount.)1. record the current-year tax levies to be collected by the agency.2.record the current taxes collected during the first half of 2017.3.record the liabilities due to all funds and governments at the end of first half-year.4. record the distribution of all cash in the tax agency fundb. prepare journal entries for each of the foregoing entries that affected the town of bayshore general fund. begin with the tax levy entry, assuming 2 percent of the gross levy will be uncollectible. (if no entry is required for a transaction/event, select "no journal entry required" in the first account field. do not round intermediate calculations. round your answers to the nearest whole dollar amount.)1.record the revenues receivable and uncollectible.2. record the taxes collected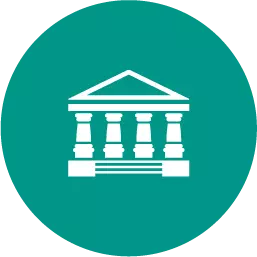 Business, 22.06.2019 10:00
Scenario: you have advised the owner of bond's gym that the best thing to do would be to raise the price of a monthly membership. the owner wants to know what may happen once this price increase goes into effect. what will most likely occur after the price of a monthly membership increases? check all that apply. current members will pay more per month. the quantity demanded for memberships will decrease. the number of available memberships will increase. the owner will make more money. bond's gym will receive more membership applications.
Answers: 1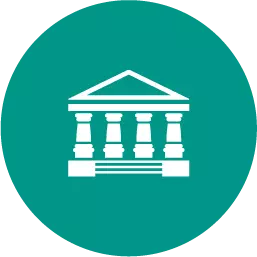 Business, 22.06.2019 16:30
Corrective action must be taken for a project when (a) actual progress to the planned progress shows the progress is ahead of schedule. (b) the technical specifications have been met. (c) the actual cost of the activities is less than the funds received for the work completed. (d) the actual progress is less than the planned progress.
Answers: 2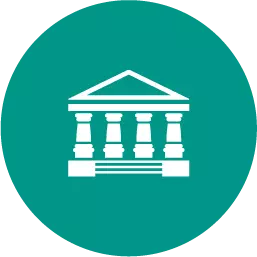 Business, 22.06.2019 18:50
Suppose the government enacts a stimulus program composed of ​$600 billion of new government spending and ​$300 billion of tax cuts for an economy currently producing a gdp of ​$14 comma 000 billion. if all of the new spending occurs in the current year and the government expenditure multiplier is 1.5​, the expenditure portion of the stimulus package will add nothing percentage points of extra growth to the economy. ​(round your response to two decimal places​.)
Answers: 3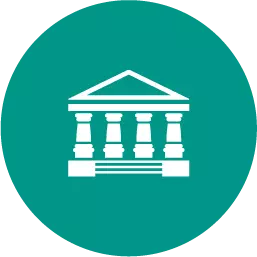 Business, 22.06.2019 19:40
Best burger is a major fast food chain. its managers are motivated to grow the firm in order to increase their market power and change the industry structure in their favor. which of the following strategies is most associated with their motive for growth? a. employing celebrity spokespeople b. implementing automated burger-making machinery c. purchasing competitors d. increasing executive salaries
Answers: 3
The county collector of suncoast county is responsible for collecting all property taxes levied by f...