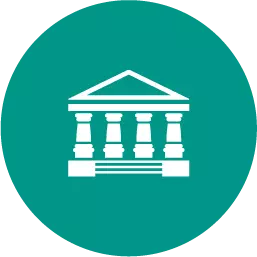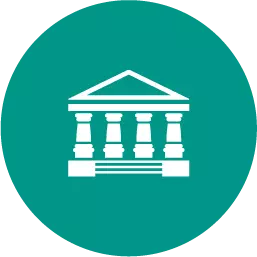 Business, 22.06.2019 04:40
Who has summer school : ( because i do : (
Answers: 1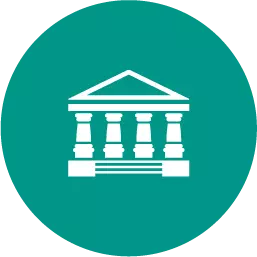 Business, 22.06.2019 10:50
Almia and adjikistan are two open economies producing goods a and b. many people in almia, including the leading economists, are lobbying for trade. they feel that the country has a comparative advantage in good a that could be traded with good b from adjikistan. the government of adjikistan is also under pressure from various groups to encourage trade with almia. however, when both countries begin to trade, gains from exporting good a to adjikistan turn out to be much lower than what almia's economists had anticipated. which of the following, if true, would explain this outcome? a. almia has a very large workforce. b. the almian workers are more efficient in producing good a than good b. c. the opportunity cost of producing good a in almia is very low. d. with the introduction of trade, adjikistan now has access to almia's advanced production technology in a. e. industries in almia have better environmental standards than adjikistan.
Answers: 2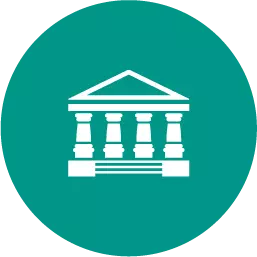 Business, 22.06.2019 11:30
11. before adding cream to a simmering soup, you need to a. simmer the cream. b. chill the cream. c. strain the cream through cheesecloth. d. allow the cream reach room temperature. student d incorrect which answer is right?
Answers: 2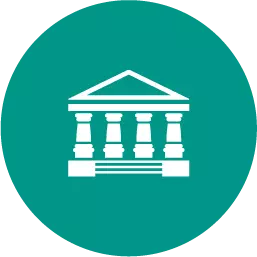 Business, 22.06.2019 16:40
Job 456 was recently completed. the following data have been recorded on its job cost sheet: direct materials $ 2,418 direct labor-hours 74 labor-hours direct labor wage rate $ 13 per labor-hour machine-hours 137 machine-hours the corporation applies manufacturing overhead on the basis of machine-hours. the predetermined overhead rate is $14 per machine-hour. the total cost that would be recorded on the job cost sheet for job 456 would be: multiple choice $3,380 $5,298 $6,138 $2,622
Answers: 1
Which resource management task includes activating local resource requirements, if available? a. tr...