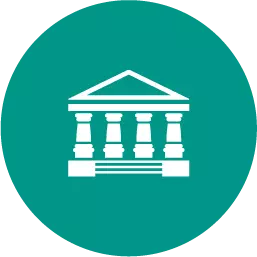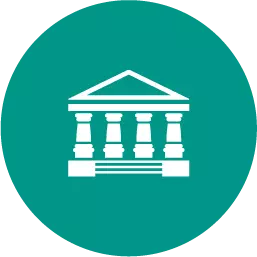 Business, 22.06.2019 08:30
Blank is the internal operation that arranges information resources to support business performance and outcomes
Answers: 2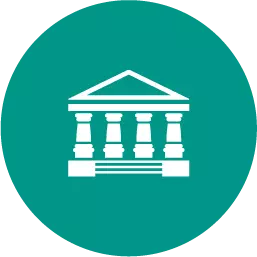 Business, 22.06.2019 13:10
At the beginning of the year, westwind, a c corporation, had a deficit of $45,000 in accumulated earnings and profits. for the current year, westwind reported earnings and profits of $15,000. westwind distributed $12,000 during the year. what was the amount of westwind's accumulated earnings and profits deficit at year-end?
Answers: 1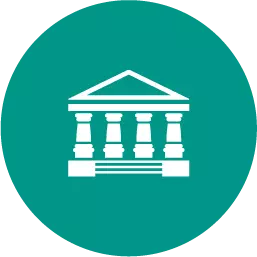 Business, 22.06.2019 23:00
Draw a flowchart for a process of interest to you, such as a quick oil-change service, a factory process you might have worked in, ordering a pizza, renting a car or truck, buying products on the internet, or applying for an automobile loan. identify the points where something (people, information) waits for service or is held in work-in-process inventory, the estimated time to accomplish each activity in the process, and the total flow time. evaluate how well the process worked and what might be done to improve it.
Answers: 2
In three to four sentences, explain the effect of a price ceiling on the quantity of a good and who...