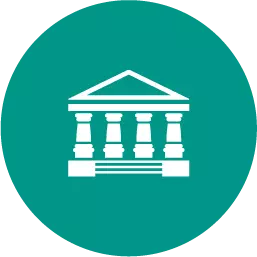 Which of the following housing decisions provides a person with both housing and an investment? a. selling a share in a cooperative. b. buying a single-family home. c. renting an apartment. d. subletting a condominium. 2b2t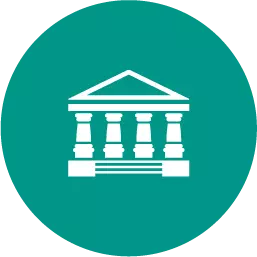 Business, 22.06.2019 04:00
If foster company acquires all of the common stock of bava, inc. where will the entries necessary to arrive at consolidated balances appear?
Answers: 2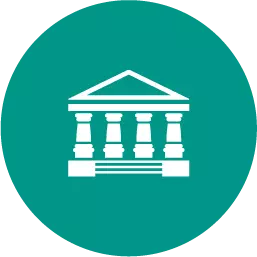 Business, 22.06.2019 10:00
Prepare the necessary adjusting entries at december 31, 2018, for the microchip company for each of the following situations. assume that no financial statements were prepared during the year and no adjusting entries were recorded. 1. on october 1, 2018, microchip lent $90,000 to another company. a note was signed with principal and 8% interest to be paid on september 30, 2019
Answers: 3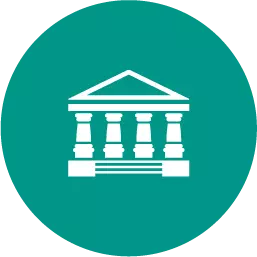 Business, 22.06.2019 10:20
The trial balance of wildhorse co. at the end of its fiscal year, august 31, 2017, includes these accounts: beginning inventory $23,090; purchases $220,970; sales revenue $189,200; freight-in $9,140; sales returns and allowances $4,630; freight-out $1,230; and purchase returns and allowances $7,820. the ending inventory is $21,600. prepare a cost of goods sold section (periodic system) for the year ending august 31, 2017.
Answers: 1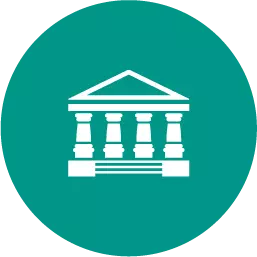 Business, 22.06.2019 10:50
Jen left a job paying ​$75,000 per year to start her own florist shop in a building she owns. the market value of the building is ​$120,000. she pays ​$35,000 per year for flowers and other​ supplies, and has a bank account that pays 5 percent interest. what is the economic cost of​ jen's business?
Answers: 3
Which of the following housing decisions provides a person with both housing and an investment? a....