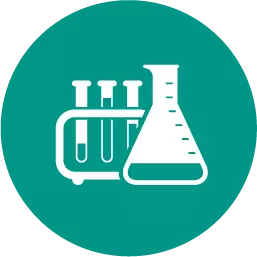 If a certain battery supplies 1.0×108 electrons per second to the negative terminal and the battery contains 7.00 moles of electrolytic solution (which means the solution contains 7.00 moles of hso4), what fraction of the solution undergoes a chemical reaction each second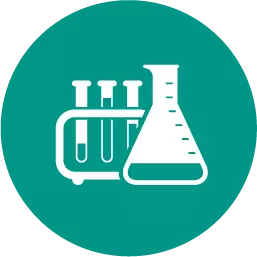 Chemistry, 22.06.2019 00:00
Substance x has a fixed volume, and the attraction between its particles is strong .substance y had widely spread out particles and can be compressed what can most likely be concluded about these substances
Answers: 2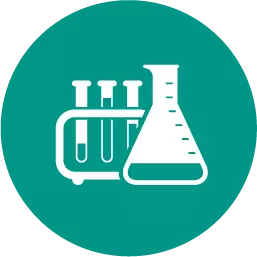 Chemistry, 22.06.2019 02:30
98 ! and brainliest plz ! the below reaction can be categorized as more than one type of reaction. which reactions are these, and what are the types of reactions?
Answers: 1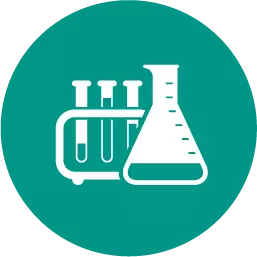 Chemistry, 22.06.2019 03:00
(02.01 mc)schrodinger and heisenberg developed an alternate theory about atomic nature that contradicted some of bohr's model of the atom. how do changes resultingfrom new technology and evidence affect the reputation of the atomic theory? ​
Answers: 2
If a certain battery supplies 1.0×108 electrons per second to the negative terminal and the battery...