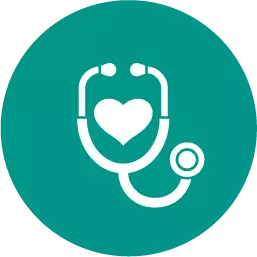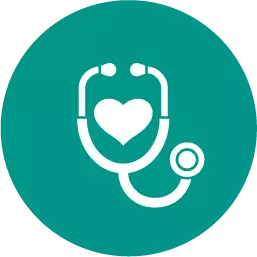 Health, 22.06.2019 11:30
What is the function of the retina?
Answers: 2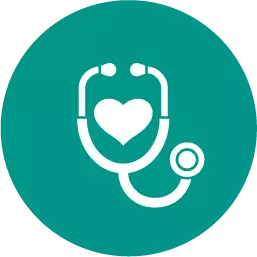 Health, 22.06.2019 15:00
Describe how you would communicate with patients that chose the physician assisted suicide option.
Answers: 3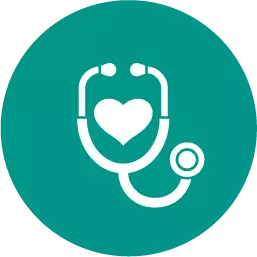 Health, 23.06.2019 04:31
What is difference between an epidemic and a pandemic? a) an epidemic is a disease; a pandemic is a treatment.b) an epidemic is restricted to a local region; a pandemic is global.c) an epidemic has low mortality; a pandemic has higher mortality.d) an epidemic is caused by a bacterial infection; a pandemic is caused by a viral infection.
Answers: 1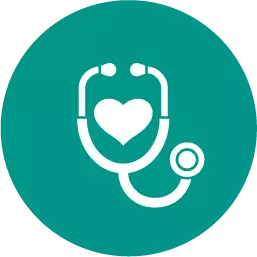 Health, 23.06.2019 12:40
When comparing the digestive and urinary system, we can conclude that they both
Answers: 1
The concept of ensures that wounded soldiers receive treatment based on their severity of their woun...