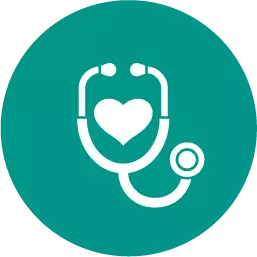 Mike is working hard at a marching band practice on a hot saturday afternoon he has flushed moist skin and sharp pain in his legs what he illness is he most likely experiencing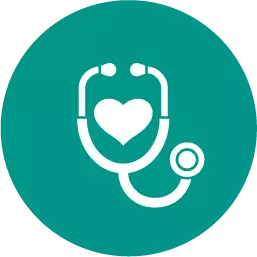 Health, 21.06.2019 23:00
What ethic groups are most affected by obesity and why?
Answers: 1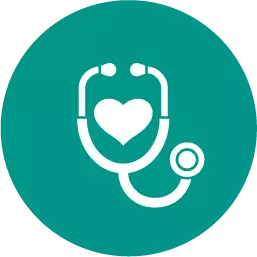 Health, 22.06.2019 09:10
Knowing if a patient has tuberculosis, hepatitis b, or aids is important because a. serious illnesses should be avoided. b. they could compromise the vital sign readings. c. cross-infection may occur. d. they can't be cured.
Answers: 2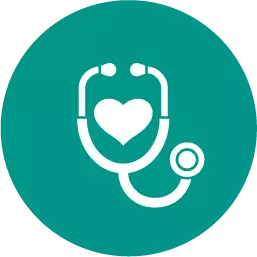 Health, 22.06.2019 10:30
The results of the dexa measurements are known as?
Answers: 1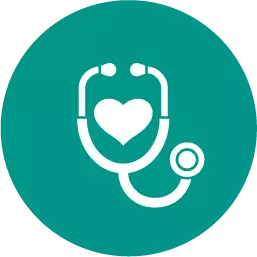 Health, 22.06.2019 15:50
Which safe and legal options do teen parents have if they think they are not ready to be parents? check all that apply. leave the baby in front of someone's door. surrender the baby under their state's safe-haven laws. place the baby for adoption. release custody to the baby's grandparents. give the baby to a stranger.
Answers: 1
Mike is working hard at a marching band practice on a hot saturday afternoon he has flushed moist sk...