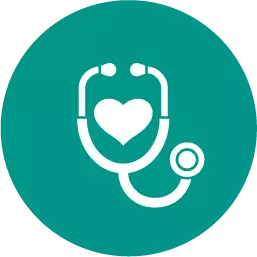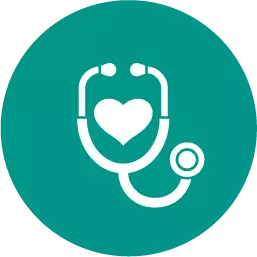 Health, 23.06.2019 01:30
Which action is most likely to contribute to a positive self-image?
Answers: 1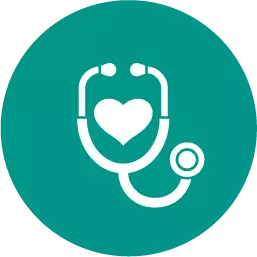 Health, 23.06.2019 10:30
Dark clothing enables sweat to be evaporated on the skin's surface very quickly. loose light tight
Answers: 2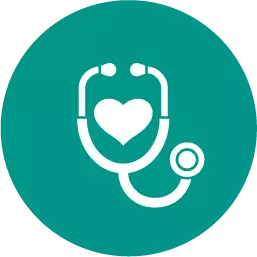 Health, 23.06.2019 12:00
Which statement supports the principle ideas of jean piaget's philosophy? adults should not interact with teachers. children are best educated through standardized training. adults do not think better than children, but they think differently. children should not form hypotheses until they are certain their findings will be correct.
Answers: 2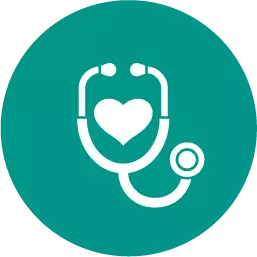 Health, 23.06.2019 13:30
When a person on a skateboard decides to perform a short, hard ollie, that would be considered muscular endurance. true false
Answers: 2
Janell sees an advertisement for a new skin-care product. which question should she ask herself abou...