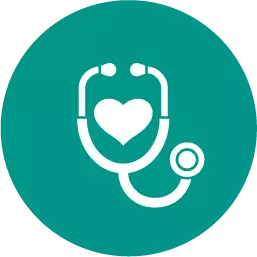 Which characteristic do healthy families have in common? a. having above average household income b. ignoring one another's happiness c. demonstrating love for oneself d. communicating with one another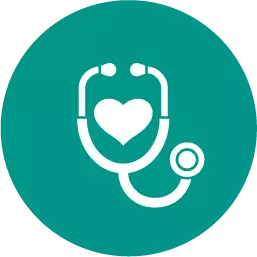 Health, 22.06.2019 00:10
Which step would a state health department most likely take to reduce lead exposure? promote health-planning operations to limit lead exposure at home.evaluate the number of countries affected by lead exposure.create general national guidelines for working with lead.carry out research on the worldwide effects of lead products.
Answers: 2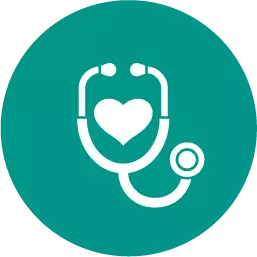 Health, 22.06.2019 01:00
Which disease is caused by a buildup of plaque in blood ves
Answers: 1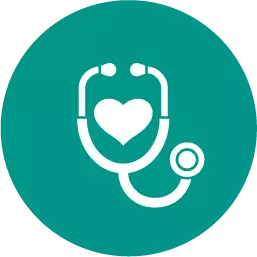 Health, 22.06.2019 17:00
Is it ok to have a tooth growing on my crotch and this is school related
Answers: 2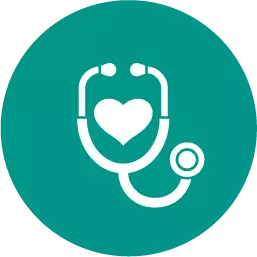 Health, 22.06.2019 18:00
The presence of aids in a community often increases its level of property what is one of the main reasons for this
Answers: 1
Which characteristic do healthy families have in common? a. having above average household income b...