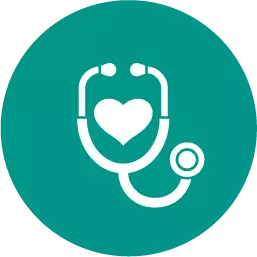 Quick! question: which hygiene practice has both social and health benefits? choices: (a) coloring hair (b) brushing teeth (c) wearing deodorant (d) disposing of toxins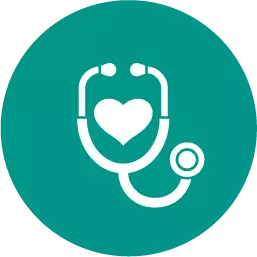 Health, 22.06.2019 10:50
Write a journal at least 1 paragraph. in your mind, how do you define psychology right now? when do you think psychology began? what do you think modern psychologists do?
Answers: 1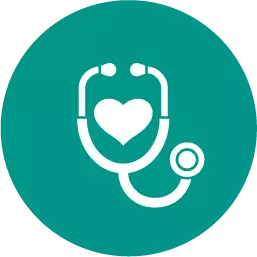 Health, 22.06.2019 16:00
How do healthier citizens save the government money?
Answers: 1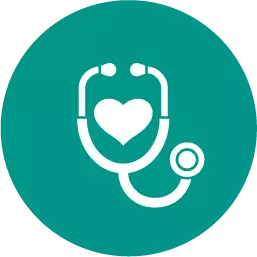 Health, 23.06.2019 04:00
The first class of drugs developed to treat aids, such as azt, were known as reverse transcriptase inhibitors. they worked because they ) targeted and destroyed the viral genome before it could be reverse transcribed into dna b) bonded to the dsdna genome of the virus in such a way that it could not separate for replication to occurc) bonded to the viral reverse transcriptase enzyme, thus preventing the virus from making a dna copy of its rna genomed) prevented host cells from producing the enzymes used by the virus to replicate its genome
Answers: 1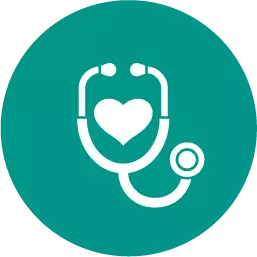 Health, 23.06.2019 04:31
Its totally for health > : ) random questions- free points. 1. grab the book nearest to you, turn to page 18, and find line 4. 2. stretch your left arm out as far as you can, what can you touch? 3. before you started this survey, what were you doing? 4. what is the last thing you watched on tv? 5. without looking, guess what time it is 6. now look at the clock. what is the actual time? 7. with the exception of the computer, what can you hear? 8. when did you last step outside? what were you doing? 9. did you dream last night? 10. do you remember your dreams? 11. when did you last laugh? 12. do you remember why / at what? 13. what is on the walls of the room you are in? 14. seen anything weird lately? 15. what do you think of this quiz? 16. what is the last film you saw? 17. if you could live anywhere in the world, where would you live? 18. if you became a multi-millionaire overnight, what would you buy? 19. tell me something about you that most people don't know. 20. if you could change one thing about the world, regardless of guilt or politics, what would you do?
Answers: 1
Quick! question: which hygiene practice has both social and health benefits? choices: (a) colori...