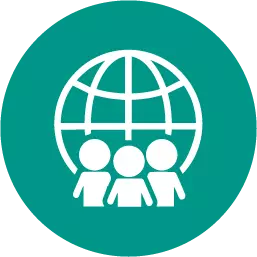 Which painting of jesus christ was more likely made during the renaissancea) neither painting because each illustrates religious themes characteristic of medieval art b) broth paintings, because they illustrate secular themes characteristic of renaissance art c) the painting on the right, because it includes elements of renaissance style such as a flat, expressionless figures in unnatural positions d) the painting on the left because it includes elements of renaissance style such as linear perspective and realistic details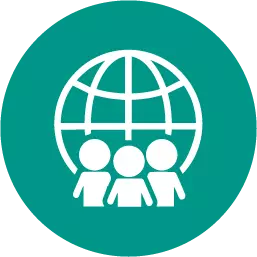 History, 21.06.2019 21:10
Which of the following brought about the final settlement of the official boundary lines of the state of texas? the peace treaty of the mexican-american war the 1845 act signed by the president that made texas a state the reincorporation of texas at the end of the civil war the compromise of 1850
Answers: 2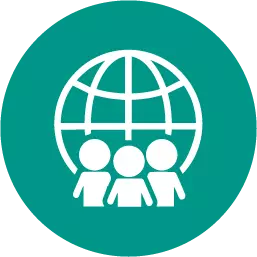 History, 22.06.2019 01:30
Read a report of the paris medical faculty from 1348 about the plague. we can say that the main cause of this pestilence was and is the configuration of the heavens. in 1345, at 1: 00 in the afternoon of march 20th, there was a major conjunction of three planets in the constellation of aquarius. this conjunction, along with others like it and the eclipse caused a deadly corruption of the air around us. what is the most likely reason this document would be important to a historian's study of the black death? a) it shows the importance of astronomy in medicine today. b) it shows how medicine once differed in paris and london. c) it shows how the plague's cause was interpreted in the past. d) it shows the desperation to find a cause of the black death.
Answers: 3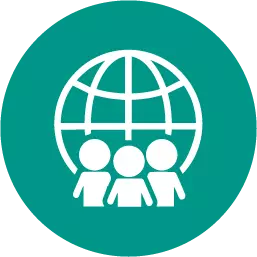 History, 22.06.2019 06:30
What was the effect of the industrial revolution on the working class?
Answers: 1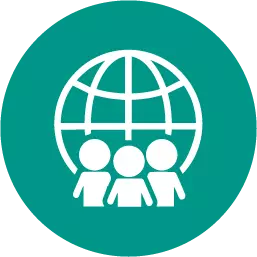 History, 22.06.2019 07:00
What was the final spark that ignited the "european powder keg" and started world war 1
Answers: 2
Which painting of jesus christ was more likely made during the renaissancea) neither painting becaus...