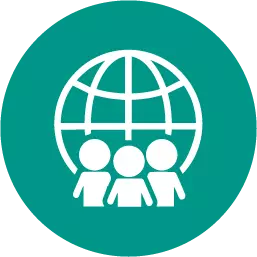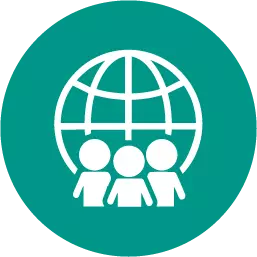 History, 21.06.2019 16:00
Which region was almost every country colonized by an imperial power in the 19th century
Answers: 1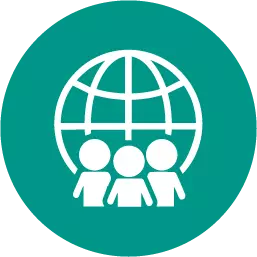 History, 21.06.2019 19:00
Before railroads, describe in one paragraph how you think america looked. how do you imagine people traveled and traded with one another?
Answers: 3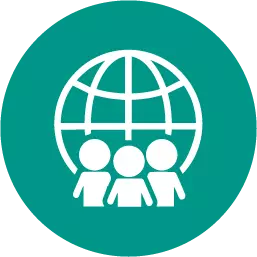 History, 21.06.2019 21:30
Why do you think the nazis gave ration cards out to jews in the ghetto?
Answers: 2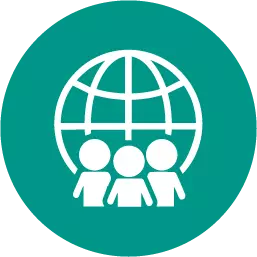 History, 21.06.2019 23:30
Was the battle of iwo jima over after us troops raised the flag on mt. suribachi?
Answers: 1
For years, china had enjoyed a favorable balance of trade with foreign nations. but the british trad...