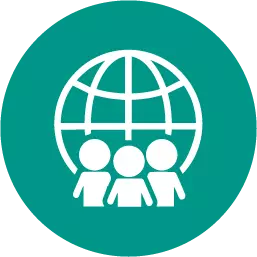 What is one possible reason a constitutional monarchy developed in england while an absolute monarchy continued in russia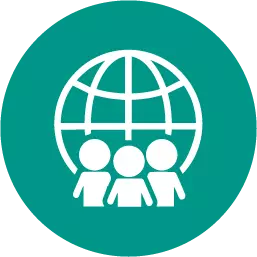 History, 21.06.2019 14:00
Which of the following statements was true about lincoln's popularity at the time of the gettysburg address? a) he was just as popular as when he was elected. b) he was more popular with southerners than he had been at the beginning of the war. c) his popularity was very high. d) his popularity was very low.
Answers: 1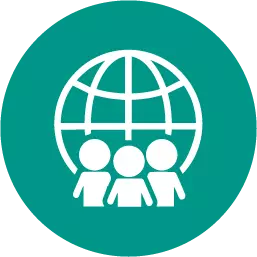 History, 21.06.2019 19:30
The quest for wealth or was a major factor contributing to the age of exploration? grants god gold glory
Answers: 1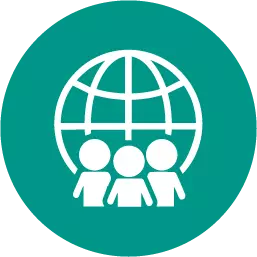 History, 21.06.2019 23:30
Which one of the following statements best characterizes change to agriculture in the united states since 1900
Answers: 3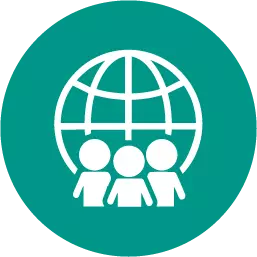 History, 22.06.2019 00:30
Thomas jefferson was not afraid to make daring statements in the declaration of independence. what evidence from the text best supports this conclusion?
Answers: 1
What is one possible reason a constitutional monarchy developed in england while an absolute monarch...