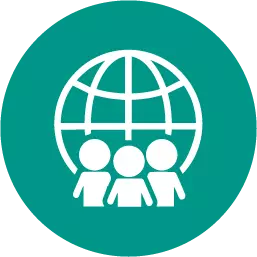 In the "destroy this brute" poster, what is represented in the background? the end of hope the united states a destroyed europe an end to prosperity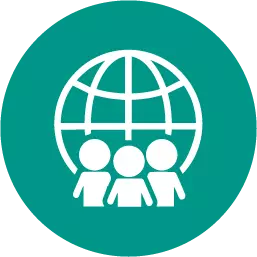 History, 21.06.2019 16:50
How is thomas jefferson related to the war of 18122 a. during his term, he made defense cuts that left americans at a military disadvantage b. as madison's vice president, he served as a commander in chie c. he convinced congress to declare war though his propaganda efforts d. he authored the treaty ghent which ends the war
Answers: 2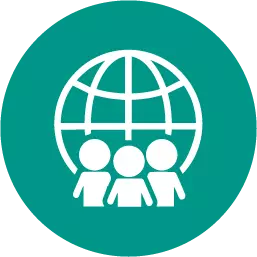 History, 22.06.2019 00:30
Mayan people were known for participating in which of the following activities? road construction stargazing storytelling quipu weaving
Answers: 1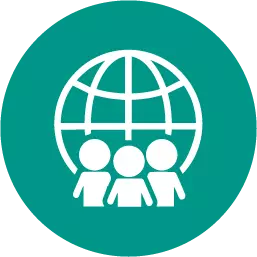 History, 22.06.2019 01:30
What reason did yurovsky give nicholas ii for his pending execution? the czar's relatives were about to rescue the romanovs. nicholas had committed crimes against the russians. nicholas had misused his power to abuse his own people. nicholas had not lived up to his duties as czar of russia. the answers are not b and c, i already tried those.
Answers: 2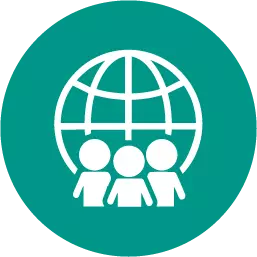 History, 22.06.2019 02:30
Which statement best describes standard oil in the late 1800s? standard oil controlled only a small number of the nation's oil refineries. standard oil was a single business that operated in a small region. standard oil controlled only the means and methods of oil production. standard oil owned ninety percent of all oil refineries in the united states.
Answers: 1
In the "destroy this brute" poster, what is represented in the background? the end of hope the unit...