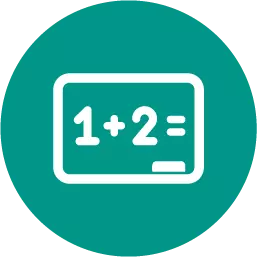 The diagram shows the lengths of corresponding sides of similar triangles a'b'c' and abc. which expression gives the perimeter of a'b'c'? a. 4(4 + b + c) b. 2(a + b + c) c. 4(a + b + c) d. 8(a + b + c)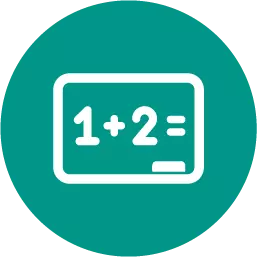 Mathematics, 20.06.2019 18:04
Can u me with this to 12m=300 and 3+m=5 and y/74 ≤5.6
Answers: 1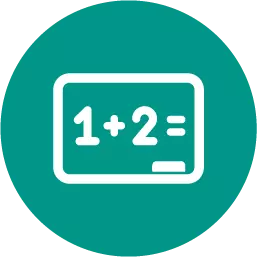 Mathematics, 21.06.2019 16:20
Find the value of x for which abcd must be a parallelogram -9-6x x-30
Answers: 2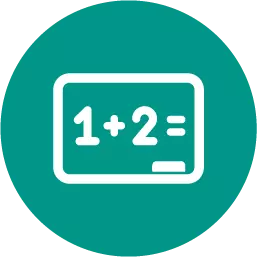 Mathematics, 21.06.2019 18:30
If the value of x increases by 5, how does the value of m(x + 3) change? a) it increases by 5m. b) it increases by 8m. c) it decreases by 5m. d) it decreases by 8m.
Answers: 1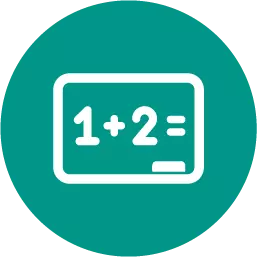 Mathematics, 21.06.2019 19:30
Jada has a meal in a restaurant she adds up the prices listed on the menu for everything they ordered and gets a subtotal of $42.00. when the check comes, it says they also need to pay $3.99 in sales tax. what percentage of the subtotal is the sales tax
Answers: 2
The diagram shows the lengths of corresponding sides of similar triangles a'b'c' and abc. which expr...