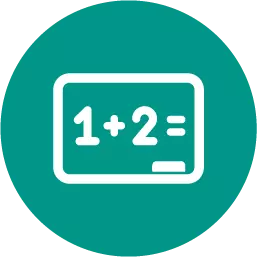 Drag and drop the answers into the boxes to complete this informal argument explaining how to derive the formula for the volume of a cone. since the volume of a cone is part of the volume of a cylinder with the same base and height, find the volume of a cylinder first. the base of a cylinder is a circle. the area of the base of a cylinder is , where r represents the radius. the volume of a cylinder can be described as slices of the base stacked upon each other. so, the volume of the cylinder can be found by multiplying the area of the circle by the height h of the cylinder. the volume of a cone is of the volume of a cylinder. therefore, the formula for the volume of a cone is 1/3 1/2 1/3πr^2h 1/2πr^2h πr^2h πr^2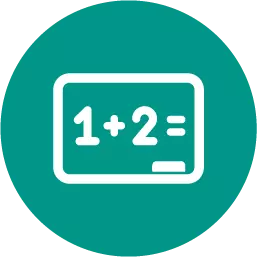 Mathematics, 21.06.2019 14:00
Use the knowledge of x- and y- intercepts to choose the correct graph of the equation 3x+6y=6
Answers: 1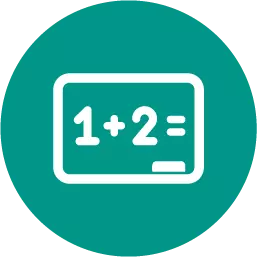 Mathematics, 21.06.2019 14:50
What is 40 kilometers per hour inmeters per hour? a 0.040 meters per hourb 40 meters per hourc 4000 meters per hourd 40,000 meters per hour​
Answers: 1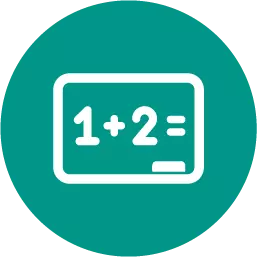 Mathematics, 21.06.2019 15:30
Enter the missing numbers in the boxes to complete the table of equivalent ratios of lengths to widths. ? 18 8 ? 10 30 12 ?
Answers: 3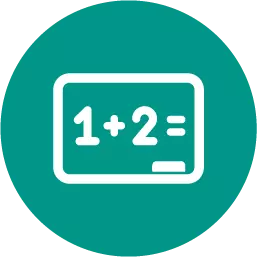 Mathematics, 21.06.2019 17:30
Point d and point e are intersections of abc with an arc centered at point b. point f is located at the intersection of two equal size arcs centered at points d and e. if the measure of abf is 37°, what is the measure of abc? note: figure not drawn to scale a. 18.5° b. 148° c. 74° d. 37°
Answers: 3
Drag and drop the answers into the boxes to complete this informal argument explaining how to derive...