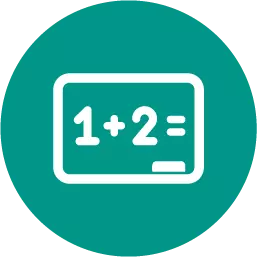 Point e(−5, 3) and point d(−4, −3) are located on the grid. which measurement is closest to the distance between point e and point d in units? a) 6.1 units b) 6.3 units c) 6.5 units d) 6.7 units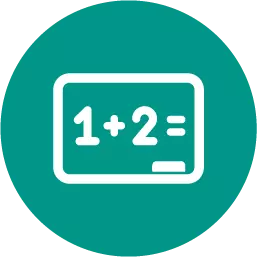 Mathematics, 21.06.2019 15:30
Alocal minimum of a function f(x) occurs when x =
Answers: 1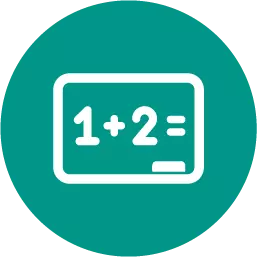 Mathematics, 21.06.2019 18:00
Jenisey has $24 to spend on seven pencils. after buying them she had $10. how much did each pencil cost.?
Answers: 1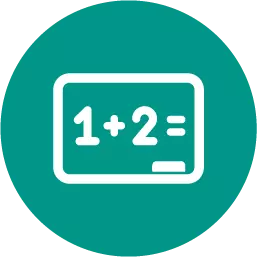 Mathematics, 21.06.2019 18:10
The number of branches on a tree demonstrates the fibonacci sequence. how many branches would there be on the next two levels of this tree? 13 | | | m branches
Answers: 3
Point e(−5, 3) and point d(−4, −3) are located on the grid. which measurement is closest to the dist...