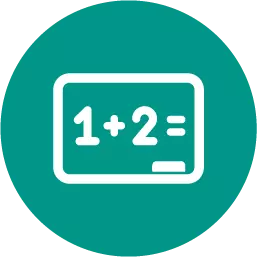 Colin surveyed his classmates about their favorite subject in school, colin's survey results favorite subject number of students math 14 language arts 7 earth science 10 life science 11 which statement is true? o o the ratio of science fans to language arts fans is 10: 7. the ratio of language arts fans to science fans is 1: 3. the ratio of math and science fans to language arts fans is 24: 7. the ratio of language arts fans to math and science fans is 5: 1. o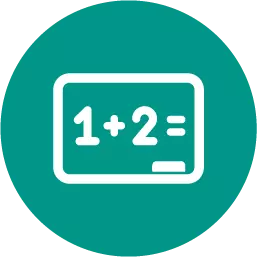 Mathematics, 21.06.2019 14:00
The product of two negative rational numbers is always zero sometimes zero never zero
Answers: 1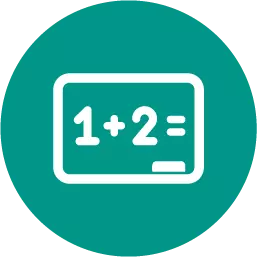 Mathematics, 21.06.2019 18:30
Write an inequality and solve each problem.for exercises 11 and 12, interpret the solution.
Answers: 1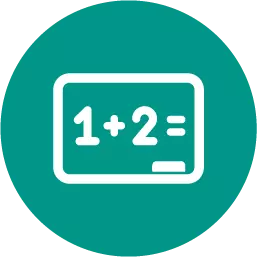 Mathematics, 21.06.2019 20:50
These tables represent a quadratic function with a vertex at (0, -1). what is the average rate of change for the interval from x = 9 to x = 10?
Answers: 2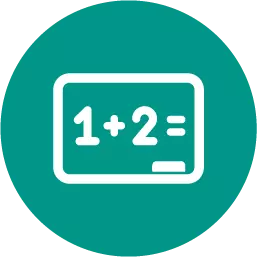 Mathematics, 21.06.2019 21:30
You dug a hole that was 8 feet deep. after taking a short break, you dug down 3 more feet in the same hole. when finished digging, a tractor accidentally filled the hole with 4 feet of dirt. how deep is your hole now?
Answers: 2
Colin surveyed his classmates about their favorite subject in school, colin's survey results favorit...