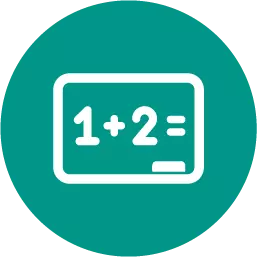 The first side of a triangle measures 5 in less than the second side, the third side is 3 in more than the first side, and the perimeter is 17 in. how long is the third side? if s represents the length of the second side, which of the following represents the length of the third side? s-5 ws-2 s+ 3 next question ask for turn it in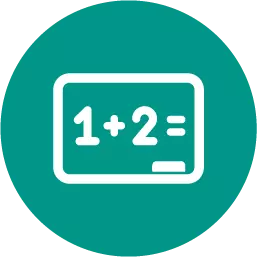 Mathematics, 21.06.2019 18:00
What is the location of point g, which partitions the directed line segment from d to f into a 5: 4 ratio? –1 0 2 3
Answers: 1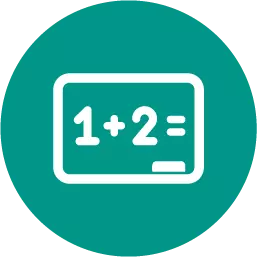 Mathematics, 21.06.2019 20:00
The hypotenuse of a 45 degree -45 degree -90 degree measures 4 cm what is the length of one leg of the triangle
Answers: 3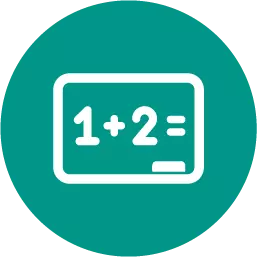 Mathematics, 21.06.2019 20:00
If private savings 'v' = 0.75s and total savings 's' equals $4.20 billion, solve for public and private savings.
Answers: 2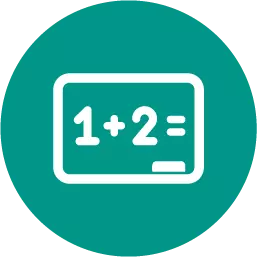 Mathematics, 21.06.2019 21:00
Choose the abbreviation of the postulate or theorem that supports the conclusion that was not. given: w = n, s = t, wa = no. sss sas asa aas
Answers: 1
The first side of a triangle measures 5 in less than the second side, the third side is 3 in more th...