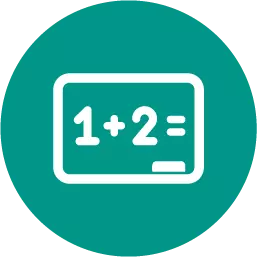 Which expression demonstrates the use of the commutative property of addition in the first step of simplifying the expression (-1+i)+(21+5i)+0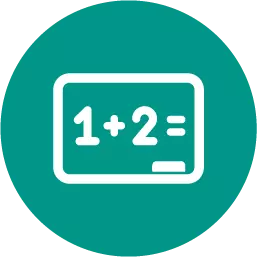 Mathematics, 21.06.2019 17:00
Jacks piece of blue ribbon is 9 centimeters long. write and solve an equation to find the length of his red ribbon.
Answers: 3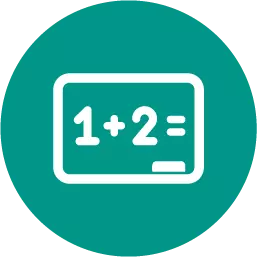 Mathematics, 21.06.2019 17:40
The perimeter of a rectangle is greater than or equal to 74 meters. if the length is 25 meters, the minimum width of the rectangle is meters.
Answers: 2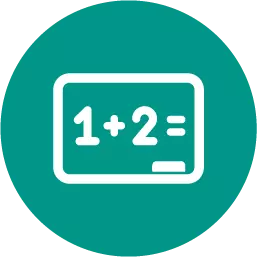 Mathematics, 21.06.2019 18:30
The median of a data set is the measure of center that is found by adding the data values and dividing the total by the number of data values that is the value that occurs with the greatest frequency that is the value midway between the maximum and minimum values in the original data set that is the middle value when the original data values are arranged in order of increasing (or decreasing) magnitude
Answers: 3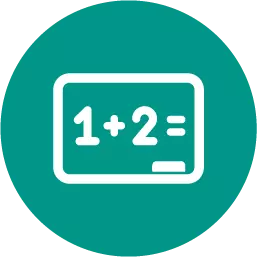 Mathematics, 21.06.2019 19:50
Given that abcd is a rhombus, what is the value of x? ​
Answers: 3
Which expression demonstrates the use of the commutative property of addition in the first step of s...