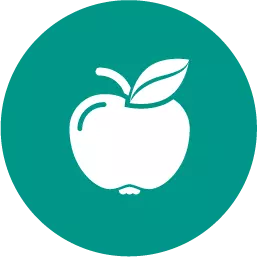 Identical marbles are released from the same height on each of the following four frictionless ramps . compare the speed of the marbles at the end of each ramp. explain your reasoning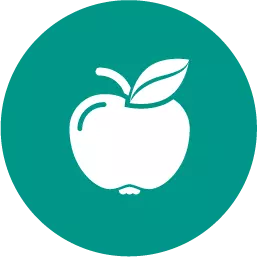 Physics, 21.06.2019 21:50
When applying kirchhoff's rules, one of the essential steps is to mark each resistor with plus and minus signs to label how the electric potential changes from one end of the resistor to the other. the circuit in the drawing contains four resistors, each marked with the associated plus and minus signs. however, one resistor is marked incorrectly. which one is it?
Answers: 1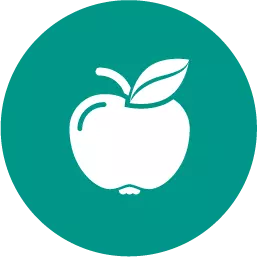 Physics, 22.06.2019 09:30
Acar drives toward the right over the top of a hill, as shown below. which arrow represents the centripetal acceleration? w x y z
Answers: 3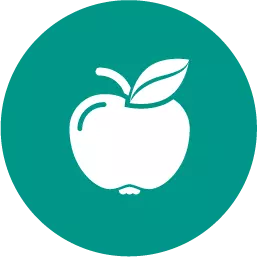 Physics, 22.06.2019 14:30
Aperson ties a rock to a string and whirls it around in a vertical circle such that sometimes the rock is going straight upward and sometimes the rock is going straight down. she whirls the rock at the minimum speed (constant in time) such that the string is always taut (no sag). if she were to use a longer string, she would have to whirl the rock at a: a)lower velocity. b)higher velocity. c)the same velocity.
Answers: 1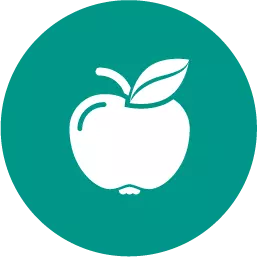 Physics, 22.06.2019 17:00
Suppose the position of an object moving in a straight line is given by s left parenthesis t right parenthesis equals t cubed minus 2 t squared plus 8. find the instantaneous velocity when tequals7. the instantaneous velocity is nothing at tequals7.
Answers: 3
Identical marbles are released from the same height on each of the following four frictionless ramps...