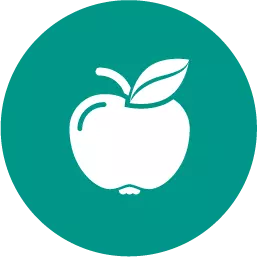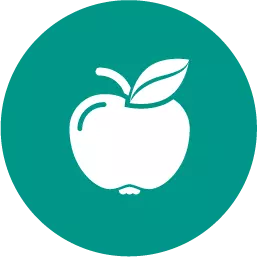 Physics, 22.06.2019 10:20
Which of the following is an incorrect pairing? a) contrast: staining techniquesb) magnification: refraction of radiationc) numerical aperture: curved glassd) electron beams: shorter wavelengthe) simple microscope: leeuwenhoek
Answers: 2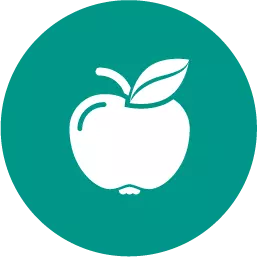 Physics, 22.06.2019 14:00
Latoya, sitting on a sled, is being pushed by dewain on the horizontal surface of a frozen lake. dewain slips and falls, giving the sled one final push, and the sled comes to rest 8.80 s later. the speed of the sled after the final push is 3.80 m/s, and the combined mass of the sled and latoya is 34.0 kg. using a momentum approach, determine the magnitude of the average friction force acting on the sled during this interval.
Answers: 3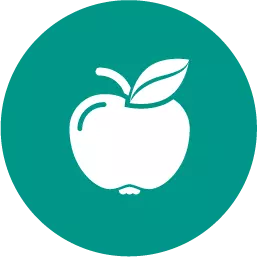 Physics, 22.06.2019 18:30
Abaseball is thrown from the outfield toward the catcher. when the ball reaches its highest point, which statement is true? (a)its velocity is not zero, but its acceleration is zero. (b) its velocity and its acceleration are both zero. (c) its velocity is perpendicular to its acceleration. (d) its acceleration depends on the angle at which the ball was thrown. (e) none of the above statements are true.
Answers: 1
If you divide a speed in miles per minute by 60, you get the same speed expressed in miles...