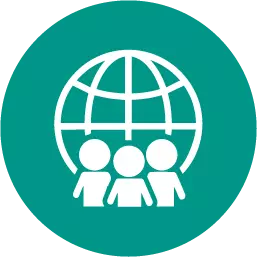 Why does de fezensac find the sight of the emperor entertaining at the tuileries so shocking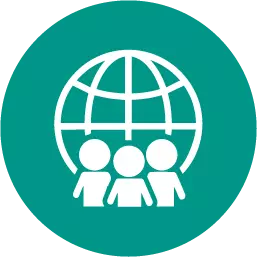 Social Studies, 22.06.2019 04:00
What is one way the congress used normal legislation to affect the executive branch of government? a) congress passed laws to regulate commerce. b) congress established federal courts below the supreme court. c) congress set up agencies, departments, and offices. d) congress creates the presidency and vice presidency.
Answers: 1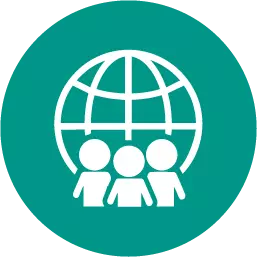 Social Studies, 22.06.2019 09:30
How did the end of the mexican american war result in growing sectionalism in the united states?
Answers: 1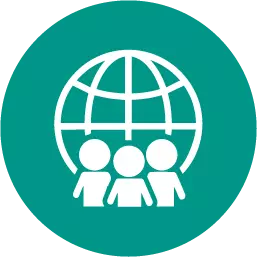 Social Studies, 22.06.2019 11:20
Montesquieu suggested dividing government into
Answers: 3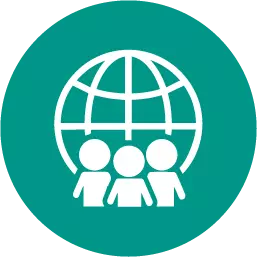 Social Studies, 22.06.2019 13:00
Which groups of people most directly benefited from song innovations in the song dynasty's open border policy?
Answers: 1
Why does de fezensac find the sight of the emperor entertaining at the tuileries so shocking...