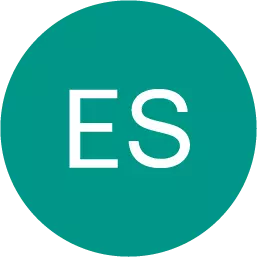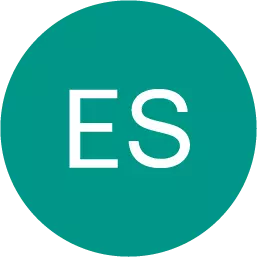 Spanish, 23.06.2019 04:10
You a) you do not need the belt. he b) mr. robinson, needs to sing in music class. you c) you need to study in science class. i d) i do not need a uniform at my school.​
Answers: 2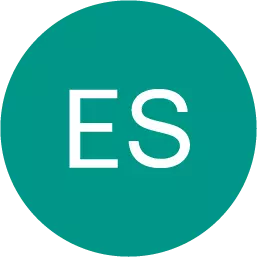 Spanish, 23.06.2019 12:00
You have been chosen to be the guide of an exchange student from costa rica. before the student arrives in the us, he has asked you to give him some tips about schools in our country. using 10 different commands, create a presentation in which you give him tips for being successful in us schools. your presentation should include 5 affirmative and 5 negative commands in the tú form. examples: study many hours, don't sleep in class, etc. to create your presentation, you may use powerpoint, or one of the tools listed in the web 2.0 tools area (contact your instructor if you need ).
Answers: 1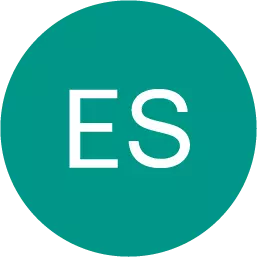 Spanish, 23.06.2019 14:00
La tía les aconseja a los primos que no mucho pastel. a. coman b. comen c. comamos
Answers: 1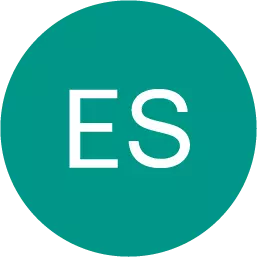 Spanish, 23.06.2019 18:20
5to get 12 ngwr klg wknwk vnw vnw vnw gw igh pighwe pgiqe pghw pighw
Answers: 1
Choose the word that best completes this phrase: la llave del reino del a. oso b. rey c. duque d....