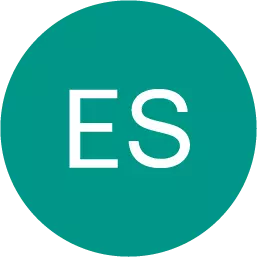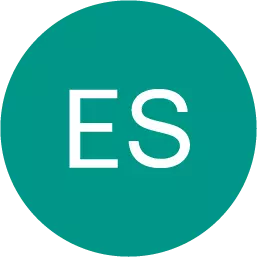 Spanish, 22.06.2019 07:30
Pronto lupe decidir qué carrera desea estudiar. a. deberán b. deberás c. deberemos d. deberá
Answers: 1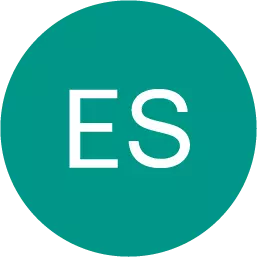 Spanish, 22.06.2019 08:30
Read this short story, and write the correct imperfect forms of the verbs in parentheses in the space provided below. be sure to number your answers. un día en la escuela ( lunes. a paco no le ( los lunes porque ( que ir a la clase de inglés. el amigo de paco se ( pepe. paco y pepe siempre ( juntos a la clase de inglés. el maestro de la clase de inglés se llamaba señor alcachofa. el señor alcachofa era muy exigente. el problema era que paco no ( hecho su tarea. mientras paco ( en una excusa, su amigo pepe le dijo "puedes copiar mi tarea." paco lo ( mientras ( que empezara la clase. entonces, paco pensó en las palabras de su padre: "honra y dinero se ganan despacio y se pierden ligero." paco decidió ser honesto y dijo sinceramente al señor alcachofa que no hizo su tarea. después de hacerlo, paco se sintió mejor. paco ( que había hecho lo justo.
Answers: 1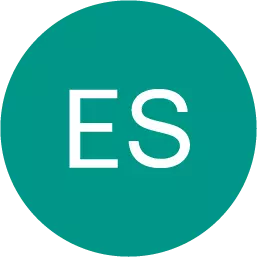 Spanish, 22.06.2019 21:00
Uando llegamos al mercado ese día (1) mucha actividad: un vendedor de fruta (2) mangos y plátanos. una artesana (3) sus tejidos (weavings) de alpaca. muchos niños (4) en la plaza. de repente, (5) algunas nubes muy oscuras y el cielo (6) muy gris. luego (7) a llover y el viento (8) (blew) violentamente. cuando vino la lluvia, los niños (9) a sus casas. los vendedores (10) sus puestos (stalls) y los artesanos (11) (covered) sus artículos. la tempestad (12) media hora y después, todo (13) como antes
Answers: 1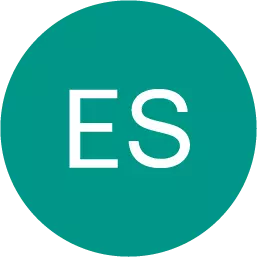 Spanish, 23.06.2019 17:00
Âżdăłnde est㡠mi cartera? en la camisa. en la bolsa. 2. âżde quă© color es? corto. rosado. 3. âżtienes fră­o en las manos? să­, necesito comprar guantes. să­, deseo comprar unas corbatas. 4. âżdăłnde est㡠la caja? en el precio. al lado de los zapatos. 5. âżnecesitas un traje de baă±o? să­, quiero ir a la playa. să­, necesito ropa interior. 6. âżhace mucho fră­o en la calle? să­, debes llevar un cinturăłn. să­, debes llevar un abrigo. 7. âżno ves bien? necesito gafas. quiero regatear. 8. âżes muy caro el suă©ter? să­, es verde. să­, no est㡠de rebaja. 9. âżpuedo regatear allă­? să­, es un mercado al aire libre. să­, tienen precios fijos. 10. la blusa hace juego con los zapatos. no, no es elegante. să­, son del mismo color. fill in the blanks with the right word. lo opuesto de (the opposite of) viejo es . una cebra (zebra) tiene los colores . el ocă©ano es de color . lo opuesto de pobre es . la casa del presidente de ee.uu. es de color . lo opuesto de corto es . lo opuesto de barato es . una banana es de color . un tomate es de color . lo opuesto de feo es .
Answers: 3
Complete the sentences below to say where everyone goes on different days of the week. los fines de...