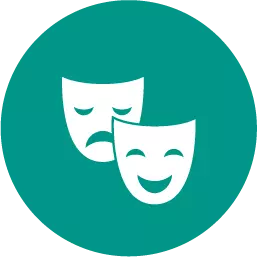 What is the title of the work below? a. the old sacristy b. the new sacristy c. tomb of popes d. pieta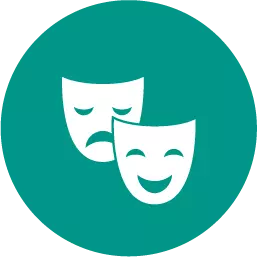 Arts, 21.06.2019 16:50
How are we inspired by bridget riley in class? who is bridget riley? what art movement does she belong to? add key words and facts. how well can you draw 'movement in squares'?
Answers: 2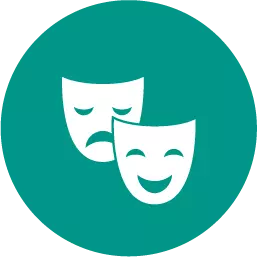 Arts, 23.06.2019 23:00
Which function of nonverbal communication is at work? trey was planning a surprise party for lynn, but when she asked him why they couldn't go out on friday, trey shifted his eyes, coughed, and stuttered when he said he already had plans. what did trey's nonverbal communication do for lynn? clarify the relationship regulate the interaction increase persuasive power reveal discrepancies manage impressions
Answers: 1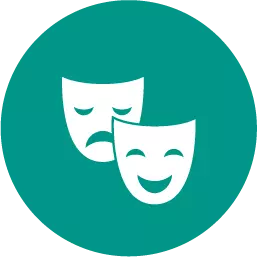 Arts, 24.06.2019 01:50
Give me five differences between music as art and music as cultural industry
Answers: 3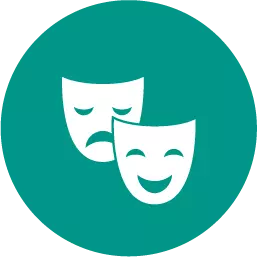 Arts, 24.06.2019 03:00
What is the main element that sets western art criticism apart apart from that of the rest of the world
Answers: 1
What is the title of the work below? a. the old sacristy b. the new sacristy c. tomb of popes d. pi...