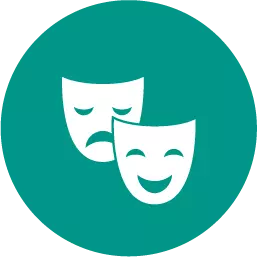 The first c. d. was released after the phonograph. 75 years 200 years 100 years 50 years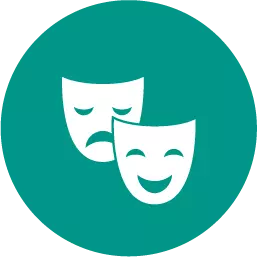 Arts, 22.06.2019 18:30
Place the follow items in the correct order. reorder answers 1. lennie admits that he gets in trouble for petting soft things, and curley's wife mentions that her hair is soft. reorder answers 2. candy finds curley's wife dead, and finds george. reorder answers 3. lennie pets the puppy too hard and kills it. reorder answers 4. curley's wife tells lennie not to worry about the puppy. reorder answers 5. everyone leaves to find lennie. reorder answers 6. curley decides he's going to shoot lennie, and crooks mentioned that his gun is gone. reorder answers 7. lennie remembers to go to the place in the woods if something bad happens and leaves. reorder answers 8. lennie pets curley's wife's soft hair and accidentally breaks her neck.
Answers: 1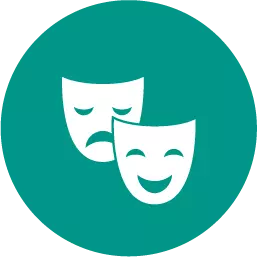 Arts, 25.06.2019 04:10
Which type of music most influenced the emergence of jazz in the postwar era?
Answers: 1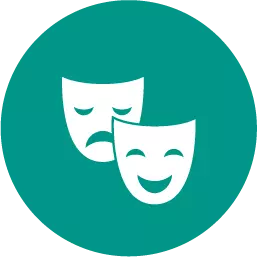 Arts, 25.06.2019 07:40
Lines in art can be either actual or
Answers: 3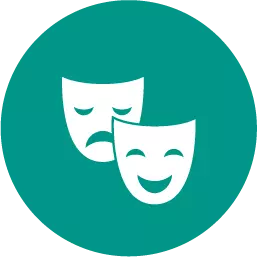 Arts, 25.06.2019 07:40
The wedge-shaped stones in arches are called piers. true or false
Answers: 1
The first c. d. was released after the phonograph. 75 years 200 years 100 years 50 years...