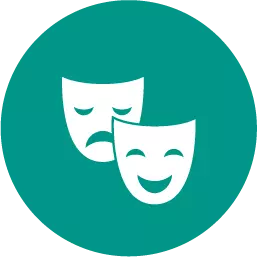 What is pictured below? a. great grotto, boboli gardens b. st. peter's basilica c. the tempietto d. bramante grotto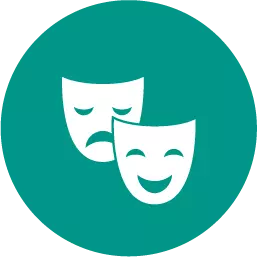 Arts, 24.06.2019 04:30
Where is the famous mona lisa painting housed?
Answers: 2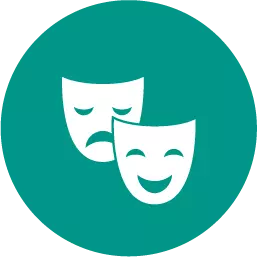 Arts, 25.06.2019 15:30
What step did the artist use when drawing this pic?
Answers: 2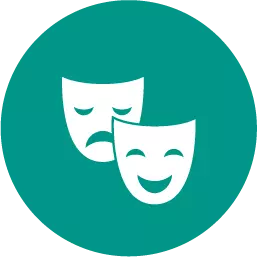 Arts, 25.06.2019 18:50
Dali, the surrealist artist, kept his easel by his bed so that he could paint the dreams that he had right when he woke up from them.
Answers: 2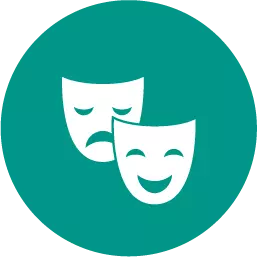 Arts, 26.06.2019 00:00
Will give brainlest! for graphic design i have to draw a personality split self portrait ( half is what people see me at first glance and the other half is my personality). idk what i should put on my personality side. someone me give ideas on what to draw ( doesnt exactly have to be my personality , there just has to be something )
Answers: 2
What is pictured below? a. great grotto, boboli gardens b. st. peter's basilica c. the tempietto d....