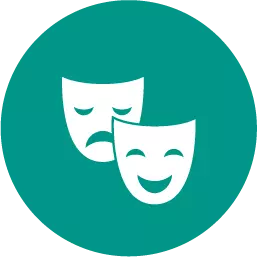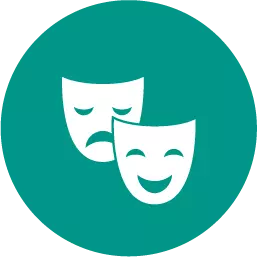 Arts, 21.06.2019 23:30
Ineed this answered very ! what happens when there is a transfer of artwork using a grid? a. acts to verify the analysis of the composition b. the viewer's eye adjust to unity c. unify the composition d. none of the above
Answers: 2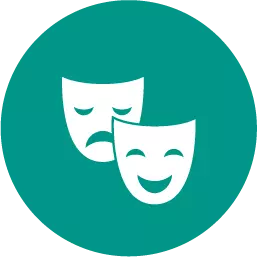 Arts, 22.06.2019 19:30
Which of the following statements is not true? a. henry purcell was virtually unknown in his own time, but today is considered england's most significant composer from the baroque era.b. purcell mastered all the musical forms of late seventeenth-century england, including church music, secular choral music, music for small groups of instruments, songs, and music for the stage.c. purcell's music is filled with lively rhythms and a fresh melodic style that captures the spirit of english folk songs.d. dido, in virgil's epic poem that purcell used as the basis for his opera dido and aeneas, was queen of carthage.
Answers: 1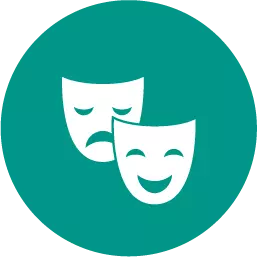 Arts, 23.06.2019 09:30
Which characteristics of art deco are evident in the image?
Answers: 3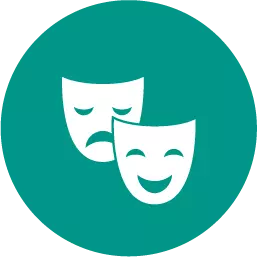 Arts, 23.06.2019 20:30
Adevice of representation that is generally accepted is called a
Answers: 1
Identify the gradual tempo change marking italian word that conveys the idea "don't be too strict wi...