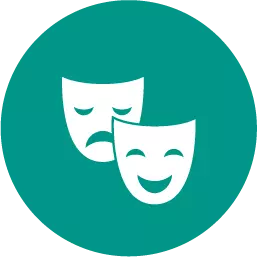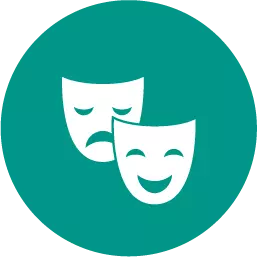 Arts, 23.06.2019 19:30
What do you know about the principles of design and the elements of art?
Answers: 1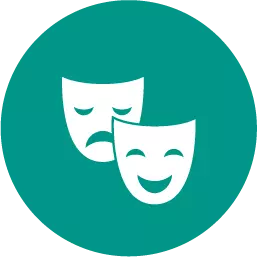 Arts, 24.06.2019 01:20
Slurping is good table manners in what country?
Answers: 2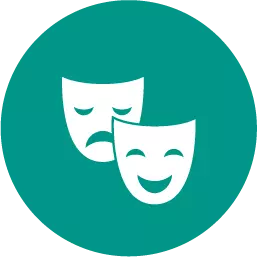 Arts, 24.06.2019 13:50
What did michealangelo do when hired by the church to paint the sistine chapel ?
Answers: 2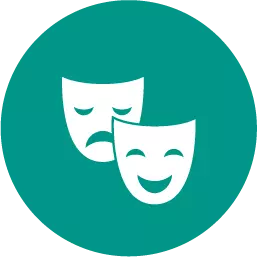 Arts, 25.06.2019 01:30
What is the key to finding personal fulfillment in your job a. to have high salary b. to engage in lifelong learning c. to interview people in the field d. to reevaluate your career choice annually
Answers: 1
Identify the gradual tempo change marking italian word that conveys the idea "don't be too strict wi...