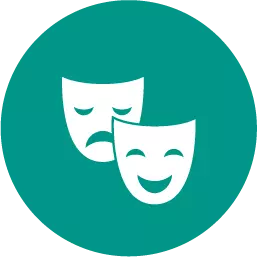 In goya's the third of may what elements and principles did he use to guide our eyes throughout the painting​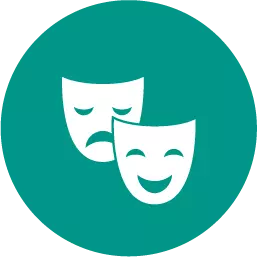 Arts, 23.06.2019 03:00
Order the events as they occurred in history. thomas edison and william dickson invent the kinetoscope. the view from the window at le gras is created. disney produces flowers and trees, the first color film. stanley kubrick revolutionizes special effects with 2001: a space odyssey. muybridge creates the horse in motion. francis ford coppola's apocalypse now is selected for preservation by the library of congress. d. w. griffith directs the birth of a nation. marilyn monroe makes her film debut.
Answers: 1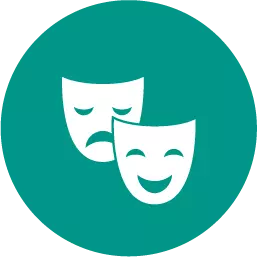 Arts, 23.06.2019 15:30
Ar 5)when providing general information about an artwork, how is the title indicated? a)"title of artwork" b)title of artwork c)title of artwork d)title of artwork 6)select the term that refers to what the artwork is made of. a)iconography b)medium c)form d)context
Answers: 1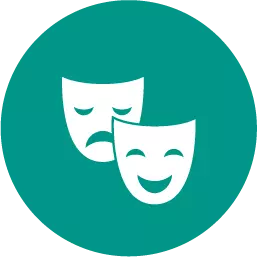 Arts, 24.06.2019 01:30
The overall shot will often be one of the first shots that you'll take on the scene of the event. true or false
Answers: 1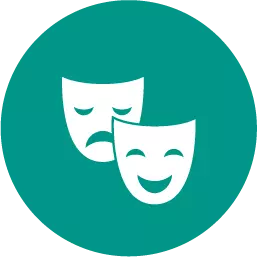 Arts, 24.06.2019 11:30
Artworks made to be used in a ritual context often have what kind of meanings in addition to their appearance and visual impact?
Answers: 3
In goya's the third of may what elements and principles did he use to guide our eyes throughout the...