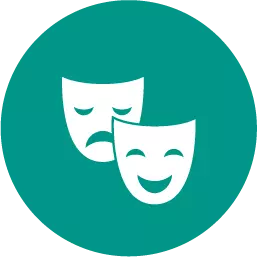 Name the spanish director who is credited with creating the dolly shot and the name of his groundbreaking film which featured extensive stop frame animation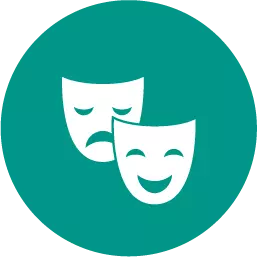 Arts, 14.05.2021 22:00
Cheer tryouts are in a few days and I have been on the team before but I am very nervous and I am wondering if anyone has any tips to help me make the team or calm my nerves Thanks
Answers: 1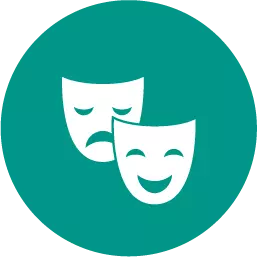 Arts, 17.05.2021 02:50
Describe the Mannerist style of painting. What were its major influences? Then choose one artist from that era and tell how they contributed to the Mannerism style and reference at least one of their artworks.
Answers: 2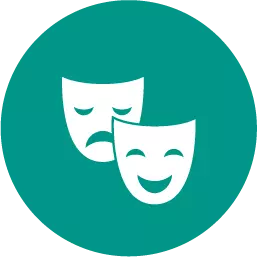 Arts, 20.05.2021 21:10
Anyone wanna zo..om please im bor..ed
Answers: 3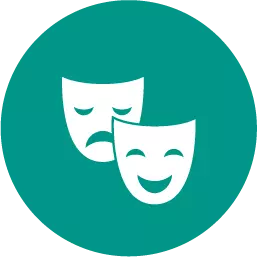 Arts, 21.05.2021 03:00
Describe the ways your model originally looked "off" in either the deformation/skinning or in the actual animation/keyframing process. Also, explain specific ways that you fixed these deficiencies.
Answers: 2
Name the spanish director who is credited with creating the dolly shot and the name of his groundbre...