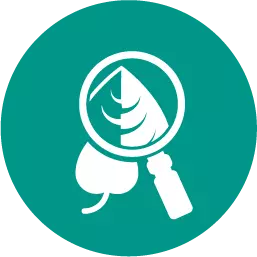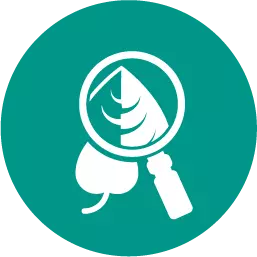 Biology, 21.06.2019 12:30
How do ecosystem respond to nature disasters such as fires and floods
Answers: 1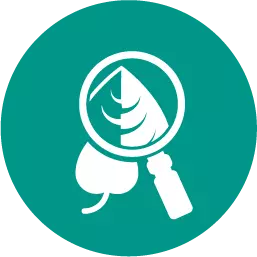 Biology, 21.06.2019 19:50
After getting the slide and microscope ready, stella is eager to see the microscopic pond water specimen! she crouches around her microscope and aligns her eye with the microscope's eyepiece. but she's only able to see a bright white light. at this point, no specimens or cells are visible on stella's pond water slide. after taking a moment to collect her thoughts, stella realizes she can't see any lifeforms because .
Answers: 3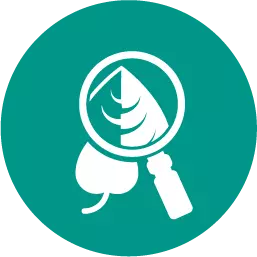 Biology, 22.06.2019 00:00
How does a lytic infection differ from a lysogenic infection?
Answers: 1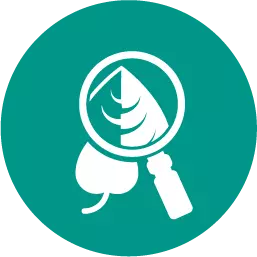 Biology, 22.06.2019 03:00
In regards to the chemical composition of the planets, the further from the sun that condensation occurred, the?
Answers: 2
Dr. drew is studying the effect of overexposure to uv radiation in mice. he discovers that mice that...