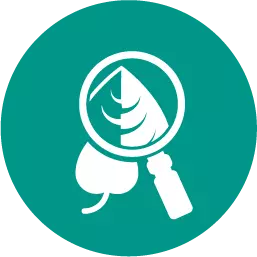 Explain wether the alleles in figure 14-1 show dominance incomplete dominance or codominance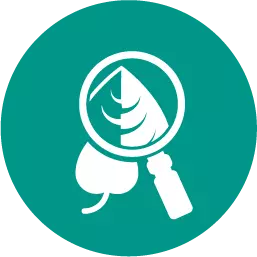 Biology, 22.06.2019 14:40
The two main stages of cell division are called
Answers: 2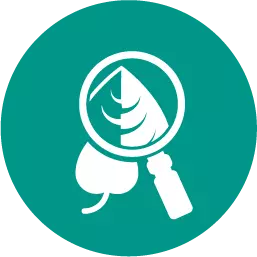 Biology, 22.06.2019 17:00
The part of the eye that closes and opens to let light in is .
Answers: 2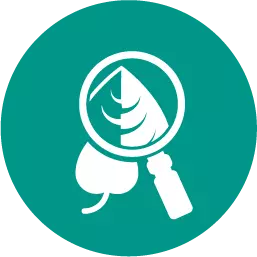 Biology, 22.06.2019 18:00
Is a fossil fem that support wegener's hypothesis of continental drift a. gondwanded b. kannemerid c. mesosaurus d. glossopters
Answers: 1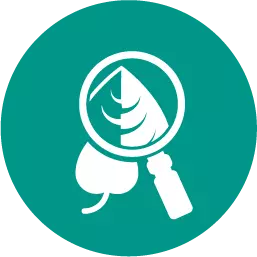 Biology, 22.06.2019 19:00
Why does controlling transcription affect prokaryotic gene expression?
Answers: 3
Explain wether the alleles in figure 14-1 show dominance incomplete dominance or codominance
...