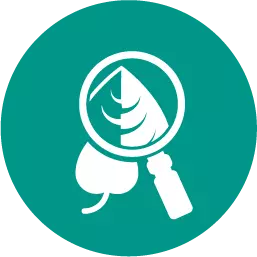 Each graph shows the population size over time for two different organisms. what relationship most likely exists between the two organisms in each graph? predator and prey obligate mutualism obligate parasitism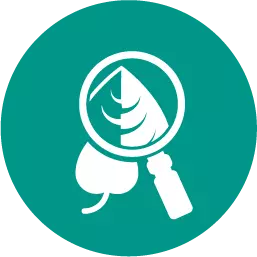 Biology, 22.06.2019 01:00
Put the following processes of protein synthesis in the correct order: - dna strands unwind and separate - mrna copies dna according to complimentary base pairing - trna's anticodons bring amino acids to the corresponding mrna codons - amino acids bind to each other making a protein - mrna leaves the nucleus - a stop codon is reached, the newly formed protein is released to go do its job for the cell
Answers: 1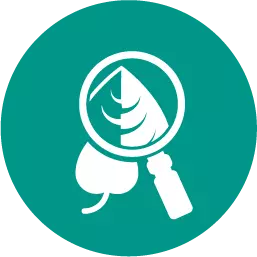 Biology, 22.06.2019 05:00
This patient undergoes a gallbladder sonogram due to epigastric pain. the report indicates that the visualized portions of the liver are normal. no free fluid noted within morisons pouch. the gallbladder is identified and is empty no evidence of wall thickening or surrounding fluid is seen there is no ductal dilation. the common hepatic duct and common bile duct measure 0.4 and 0.8 cm respectively. the common bile ductmeasurement is at the upper limits of normal what cpt code in icd-10 cm code was used
Answers: 2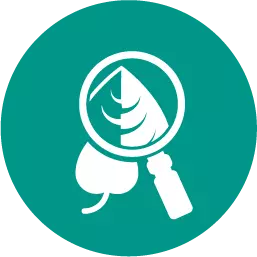 Biology, 22.06.2019 06:30
Study the picture of the ocean. which is the best example of an organism's niche shown in the picture? a. the environment contains several of the same species of coral. b. the shallow area of the ocean meets the needs of the coral and the fish. c. the ocean has fish and coral that live in the same area. d. the coral take in food from the water and provide shelter for the fish.
Answers: 2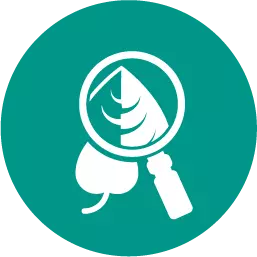 Biology, 22.06.2019 09:20
Which statement explains how gravity and intertia work together
Answers: 1
Each graph shows the population size over time for two different organisms. what relationship most l...