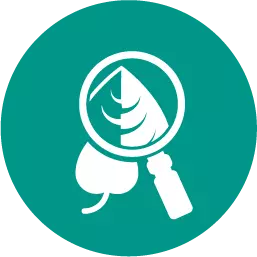 Alexis is out mowing the lawn and starts to feel dehydrated. her will secrete vasopressin. if her dehydration becomes severe, her secretion of vasopressin will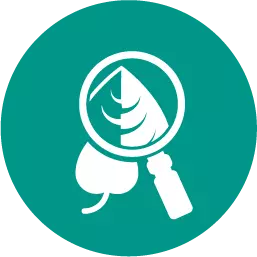 Biology, 21.06.2019 23:50
Legumes, a type of plant, require rhizobia, a type of soil bacteria, to survive since these organisms fix nitrogen during photosynthesis. rhizobia use the legumes for food. what would most likely happen to the legume population if rhizobia suddenly became extinct?
Answers: 2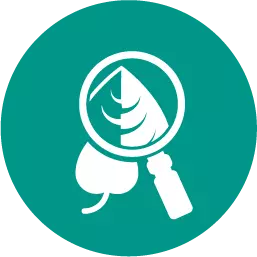 Biology, 22.06.2019 03:00
Me with these questions image attached
Answers: 2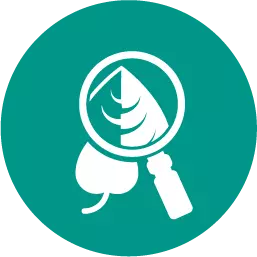 Biology, 22.06.2019 06:30
Step 1 review the imaginary strand of dna below. note the complementary base pairs. a g c a a t c c g t c t t g g t c g t t a g g c a g a a c c step 2 to begin replicating this strand of dna, draw the two sides of the strand separating. step 3 now, draw the free-floating bases linking up with the separate sides. remember to follow the rules of complementary base pairing. step 4 draw the two resulting dna strands.
Answers: 1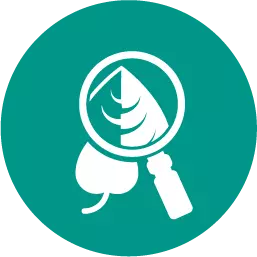 Biology, 22.06.2019 10:30
Error analysis: what might be the reason that some of your percentages didn't exactly match your predicted results? gametes aren't responsible for inheritance. mice don't have large litters, so the sample size was not large enough. the wrong type of mice were used.
Answers: 3
Alexis is out mowing the lawn and starts to feel dehydrated. her will secrete vasopressin. if her d...