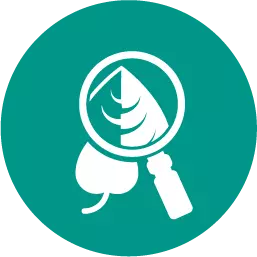 The picture depicts budding in the yeast cell. what is the result of this process? a) the bud develops into a yeast cell with new genes. b) the bud develops into a yeast cell with the same genes as the parent cell. c) the bud develops into a yeast cell with half the genetic information from the parent. eliminate d) the bud develops into a yeast cell with double the genetic information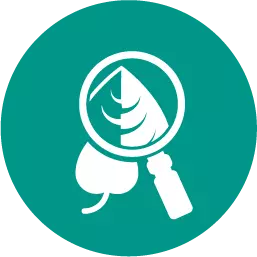 Biology, 21.06.2019 14:20
An example of what is geese flying south for the
Answers: 2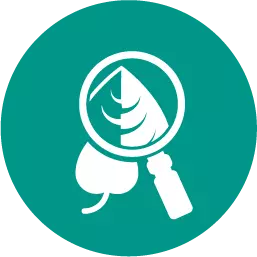 Biology, 21.06.2019 20:50
Which strategy is an example of how companies may upgrade themselves to meet changing customer preferences? a.doing door-to-door sellingb.using billboards to advertise the productsc. making online shopping services availabled.giving discounts on products​
Answers: 1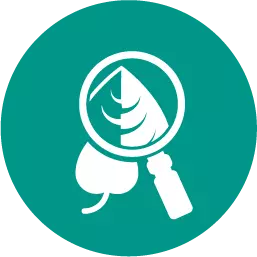 Biology, 21.06.2019 23:30
Why would the rate of photosynthesis below between 5000 ansgtroms and 6100angstroms?
Answers: 3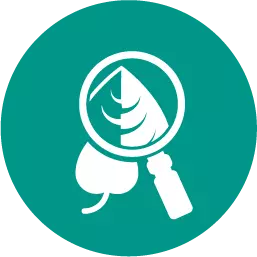 Biology, 22.06.2019 00:00
Earth is currently in a state of climate change because average global temperatures are slowly but steadily increasing. if this trend continues, what changes would you expect to see in the cicada life cycle?
Answers: 3
The picture depicts budding in the yeast cell. what is the result of this process? a) the bud devel...