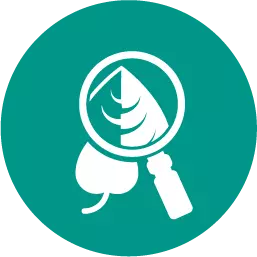 Biology, 21.06.2019 16:20
Abanana plant produces rhizomes, which are involved in? ​
Answers: 3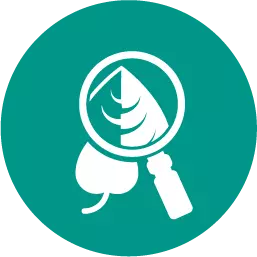 Biology, 21.06.2019 22:00
Living cells cannot use heat to provide the activation energy for biochemical reactions because which choice(s) complete the sentence correctly? a) answer choice ii. eliminate b) answer choices ii and iv. c) answer choice iii and iv. d) all answers can complete the sentence.
Answers: 1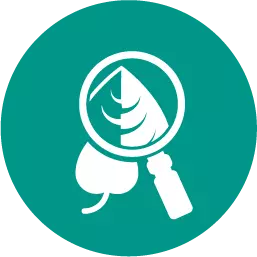 Biology, 22.06.2019 02:30
What does natural resource management aim at ?
Answers: 2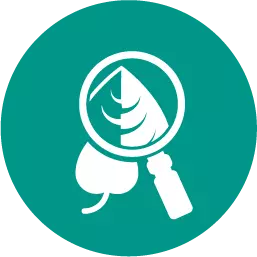 Biology, 22.06.2019 15:30
What property of water provides for appropriate sugar, salt, and amino acid levels to be present and carried in the blood of animals to be delivered to cells
Answers: 1
Which condition causes storms to occur...