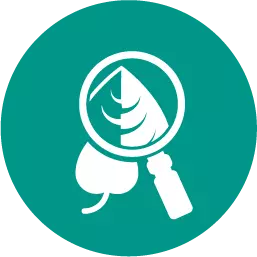 Hurry i need your (100 points) 1) what are the responsibilities of the region of the brain highlighted below? (picture located below) the highlighted portion is at the rear base of the brain, behind the brain stem. regulating homeostasis, hunger and eating, thirst and drinking, and many other functions of basic survival. coordinating movement and balance by using information from sensory nerves, including hand-eye coordination. controlling voluntary body movements, processing information from sense organs, thoughts, and learning abilities. regulating important involuntary bodily functions such as blood pressure, heart rate, breathing, and swallowing. 2)which of the following systems or structures is correctly paired with its function? neurons - brain cells that control thoughts, calculations, and memory cerebral cortex - portion of the brain that controls involuntary body movement peripheral nervous system - carries impulses to and from the central nervous system central nervous system - carries information from the nerves to the muscles and glands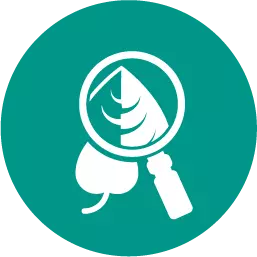 Biology, 21.06.2019 15:40
Aneuron is stimulated with an electric pulse. the action potential is detected at a point 3.70 cm down the axon 0.0052 s later.when the action potential is detected 7.20 cm from the point of stimulation, the time required is 0.0063 s. what is the speed of the electric pulse along the axon? (why are two measurements needed instead of only one? )
Answers: 2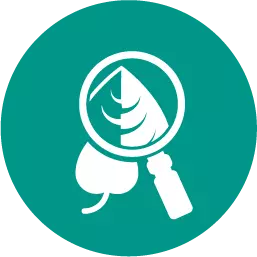 Biology, 21.06.2019 23:30
Compare and contrast region e in the illustration above with region d. describe the physical characteristics of each region.
Answers: 1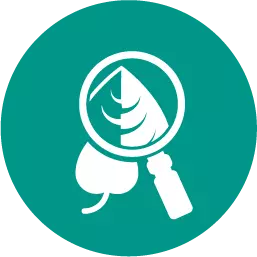 Biology, 22.06.2019 12:30
This is collection of data made by comparing objects in standard units. in science, the units are metric.
Answers: 3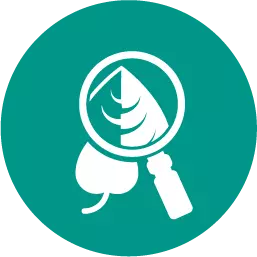 Biology, 22.06.2019 13:00
Grade 91.)the gravitational pull from the moon words).2.) what is the rate of gravitational 3.)if you drop a hammer, is it more likely to drop handle side down, head side down, or equal chance that it will land either way? why? 4.)a car moves 60km east and 90km west.a.) what is the distance the car traveled? b.) what is the car's displacement5.)what is the average velocity of a car that moved 60 km south in 3 hours? 6.) a car starts from rest and acceleration to 60 m/s over a time of 5 seconds. what is the acceleration of the car? 7.)what is the speed of an object at rest?
Answers: 1
Hurry i need your (100 points) 1) what are the responsibilities of the region of the brain highligh...