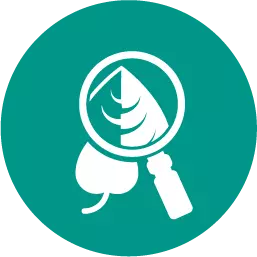 The picture represents a structure of the respiratory system. which is the function of this structure? to bring air into the body to exchange oxygen with carbon dioxide to carry air to the lungs to release oxygen from the body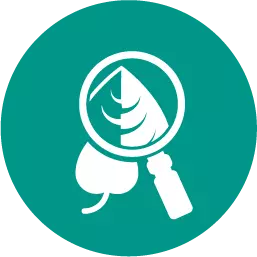 Biology, 21.06.2019 20:20
2. what process do mrna and trna work together to complete? (3 points)
Answers: 3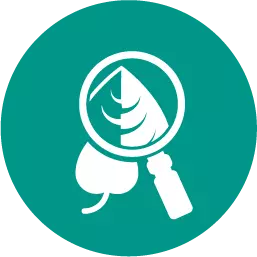 Biology, 22.06.2019 04:00
1) strawberry plants typically reproduce by making runners, which are miniature versions of themselves, that grow off of the roots and stems of the parent. this type of vegetative reproduction is known as a) pollination. b) fragmentation. c) binary fission. d) vegetative propogation.
Answers: 2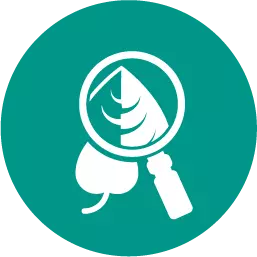 Biology, 22.06.2019 04:00
Amoeba sisters video recap pedigrees
Answers: 1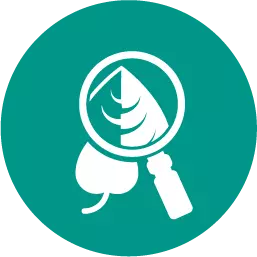 Biology, 22.06.2019 08:00
Drag each label to the correct location in the equation. not all tiles will be used. the density of mercury is 13.6 grams per cubic centimeter. complete the steps for converting 13.6 g/cm3 to kg/m3. (1 kg = 1,000 g, 1 m3 = 106 cm3)
Answers: 3
The picture represents a structure of the respiratory system. which is the function of this structu...