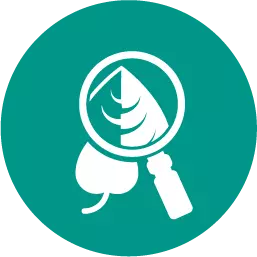 Match the reproductive structures based on their function and the system to which they belong. egg ovary sperm vas deferens vagina fallopian tube testis urethra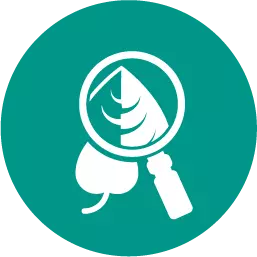 Biology, 21.06.2019 22:00
An easy way to calculate the amount of energy available at each level is to what?
Answers: 3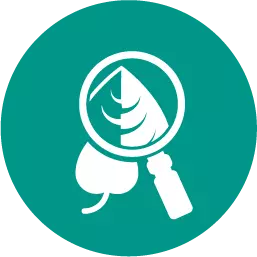 Biology, 21.06.2019 22:20
Hummingbirds drink nectar from flowers, while robins eat plant seeds. what does this reduce?
Answers: 2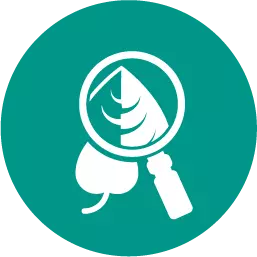 Biology, 22.06.2019 03:50
How are gross production and net production different? a. net production is always greater than gross production. b. net production is always less than gross production. only animals have net production. d. only plants have net production. select the best answer from the choices provided
Answers: 1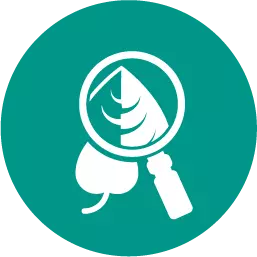 Biology, 22.06.2019 07:00
Amale bird-of-paradise uses a dance to attract mates in which it flaps its tail feathers on the ground and jumps around a potential female mate. a different male bird-of-paradise does a similar dance but it jumps around the female in the opposite direction. the female bird is only attracted to one style of dance, in one direction.
Answers: 3
Match the reproductive structures based on their function and the system to which they belong. egg o...