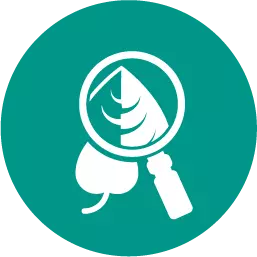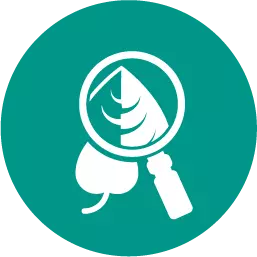 Biology, 21.06.2019 21:30
What was dr. willem johan kolff's first step in using the scientific process to invent the hemodialysis machine? he built the machine and tried it with various patients, collecting data about its effectiveness. when a patient's kidneys failed, he wondered if it would be possible to perform kidney functions with an external machine. he researched and collected data about numerous patients who exhibited symptoms of kidney failure. he drew conclusions from studies of various symptoms of kidney failure, and drew a design for the ideal external blood-processing machine.
Answers: 1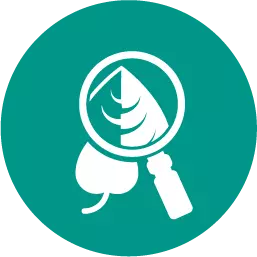 Biology, 22.06.2019 00:50
What is the most important reason to publish results as part of the scientific process? a. it the public learn about science. b. it allows other scientists to check findings. c. it gives the science community recognition. d. it establish sources of funding.
Answers: 1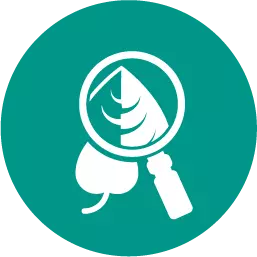 Biology, 22.06.2019 14:00
An area has a few days of low humidity, warm air temperature, and high air pressure. what kind of weather is this area experiencing? o fog o snow storms o sun
Answers: 1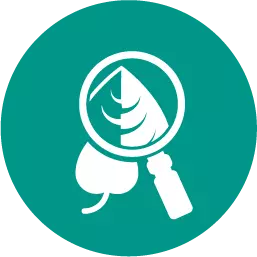 Biology, 22.06.2019 14:20
First idea: suddenly, women were leaving their homes to cycle and socialize on country roads and city streets. —wheels of change, sue macy second idea: it was not a stretch for some cyclists to see the possibility of a larger role for women in the world. —wheels of change, sue macy what type of graphic organizer would best represent the connection between these two ideas? 1) a t-chart that separates ideas into two different categories 2) a chronology that shows 3) a sequence of several events a cause-and-effect graphic that shows how one idea led to another 4)a problem-solution graphic that presents a problem and a solution to the problem
Answers: 2
How much time has elapsed from the very beginning of "the memior of the conquistador bernal diaz del...