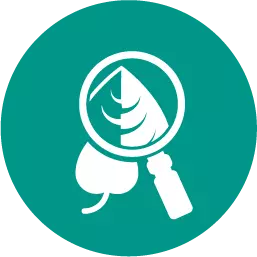 Read the following scenario to answer the following question. in some zoos, rare crosses between a male lion and a female tiger have produced hybrid offspring called "ligers." male ligers are sterile but some female ligers are fertile. in the wild, lion and tiger ranges do not naturally overlap, making such a cross unlikely. furthermore, the solitary behavior of tigers and the social organizations of lions create behavioral differences. applying the biological species concept, the sterility of ligers reveals that a. lions are probably a subspecies of tigers b. tigers and lions are the same species c. a new species called "ligers" is forming d. tigers and lions are separate species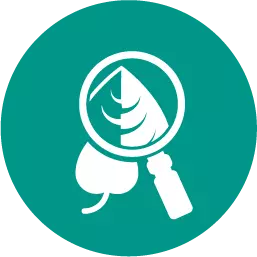 Biology, 22.06.2019 00:00
Name the part of the the brain labeled "e".
Answers: 1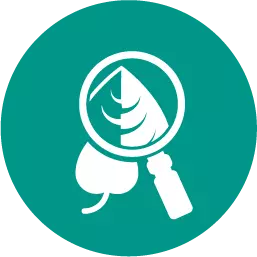 Biology, 22.06.2019 06:30
Amino acids contain the elements carbon, hydrogen, oxygen, nitrogen, and sometimes sulfur. of the 20 amino acids found in humans, 11 are called "nonessential" because they can be manufactured by the body when needed. which elements in these 11 amino acids are commonly obtained from the metabolism of sugar molecules?
Answers: 1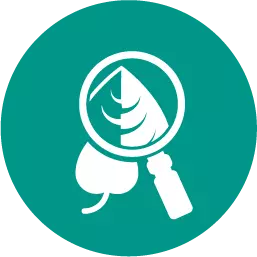 Biology, 22.06.2019 07:00
The distant ancestors of tigers may have had bodies without stripes. use the theory of natural selection to explain how tigers may have evolved to have stripes.
Answers: 1
Read the following scenario to answer the following question. in some zoos, rare crosses between a m...