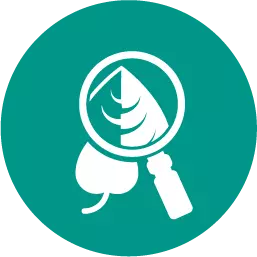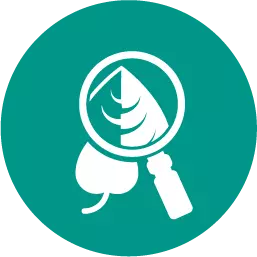 Biology, 22.06.2019 01:30
All individuals have two alleles for a given trait. according to mendel's these alleles are passed down one each from both mother and father.
Answers: 1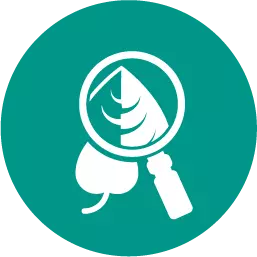 Biology, 22.06.2019 02:30
Based on the table from ms. richards, what element from earth's crust did ms. richards gave to sanjay
Answers: 2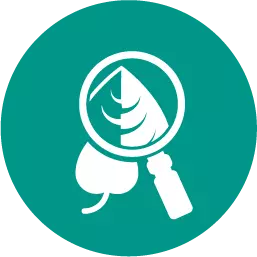 Biology, 22.06.2019 02:30
'which of these statements about the scientific method is not true? all experiments must follow the same number of steps in the procedure. experiments may be repeated several times. some unexpected results can be beneficial. experimental results may or may not support the hypothesis.
Answers: 3
Suppose you are estimating the size of a blue crab population. what is the population size if the nu...