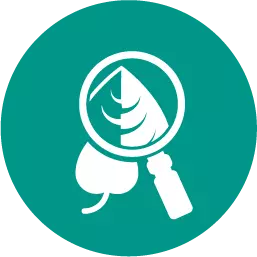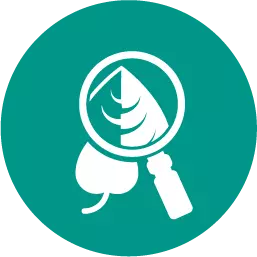 Biology, 22.06.2019 06:30
Step 1 review the imaginary strand of dna below. note the complementary base pairs. a g c a a t c c g t c t t g g t c g t t a g g c a g a a c c step 2 to begin replicating this strand of dna, draw the two sides of the strand separating. step 3 now, draw the free-floating bases linking up with the separate sides. remember to follow the rules of complementary base pairing. step 4 draw the two resulting dna strands.
Answers: 1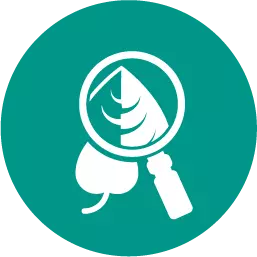 Biology, 22.06.2019 07:30
What is one way intensive agriculture can contribute to climate change? a. tree loss to agriculture increases earth's albedo b. livestock manure absorbs greenhouse gases c. large herds of livestock release greenhouse gases d. fewer trees are available to replenish petroleum stores appex
Answers: 2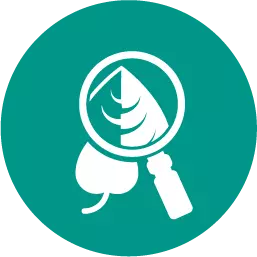 Biology, 22.06.2019 13:30
How many copies of genes do gametes have?
Answers: 1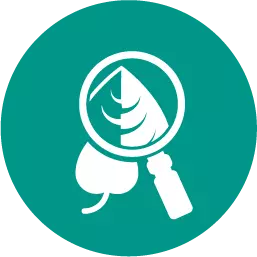 Biology, 22.06.2019 15:00
The sea slug that considered to be a photosyntheesizing animal
Answers: 2
This is a coral reef ecosystem. many biotic and abiotic factors affect the health of this ecosystem....