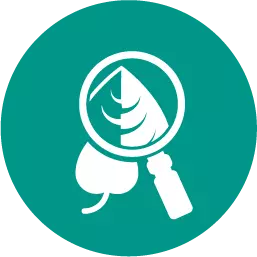 Plants that we recognize today spend the majority of their life in the a. haploid phase. b. gametophyte phase. c. seed phase. d. diploid phase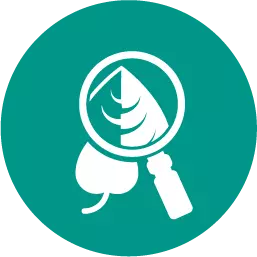 Biology, 21.06.2019 20:00
Common commercial benefits of microorganisms include synthesis ofa. insulin.b. antibiotics.c. aspirin.d. antibiotics and aspirin.e. antibiotics and insulin.
Answers: 1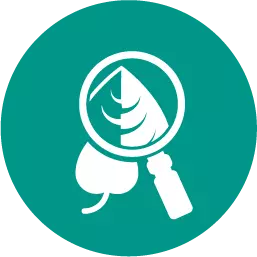 Biology, 21.06.2019 23:30
Mutations associated with albinism affect proteins involved in synthesis
Answers: 1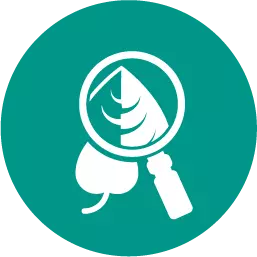 Biology, 22.06.2019 12:40
18. over time, how do sand dunes tend to migrate? a. perpendicular to the movement of the wind b. in the same direction as the wind blows c. toward the wind d. in random directions
Answers: 1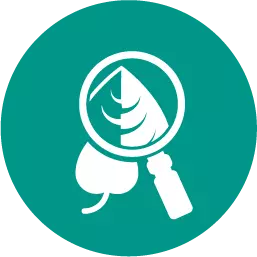 Biology, 22.06.2019 15:00
The climate on the leeward side of a mountain differs from that on the windward side mostly in
Answers: 2
Plants that we recognize today spend the majority of their life in the a. haploid phase. b. gametoph...