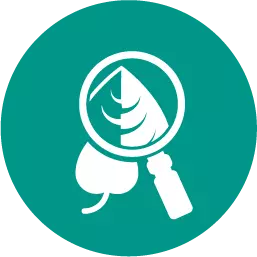 10. which person would be the least effective host for a pathogen? an older person a young athlete a smoker a sick person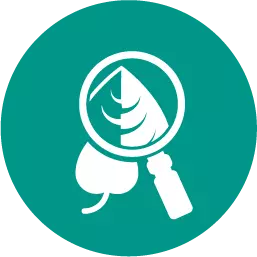 Biology, 21.06.2019 17:00
The construction of phylogenetic trees is a mapping out the proposed divisions and common ancestors of all living species. traditionally, these trees have been built using morphological data, such as appearance and embryology. recently, it has been possible to construct these trees using molecular data. phylogenetic trees based on different types of information agree with each: that there is strong evidence of a real underlying common descent. this phylogenic tree is composed based on molecular data (rrna). what statements can we infer are true about the organisms throughout the tree? because the tree is rooted, all branches share a common ancestor. all organisms have some sort of cellular structure/organization. all eukaryotes evolved from bacteria. since the organisms contain rna, they share the same dna. if the organisms contain rna, the share the same four nitrogen bases.
Answers: 1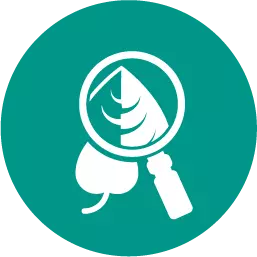 Biology, 21.06.2019 19:00
What is a disease related to one of the macromolecule ?
Answers: 3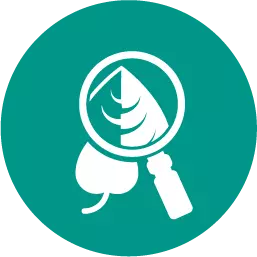 Biology, 21.06.2019 22:30
How does the information given by relative dating differ from the information given by radio metric dating
Answers: 3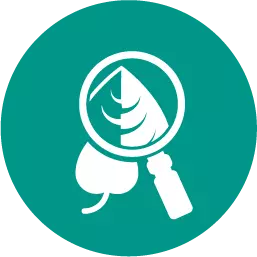 Biology, 22.06.2019 00:30
According to the cladogram, which organisms have roundworms as a common ancestor?
Answers: 1
10. which person would be the least effective host for a pathogen? an older person a young athlete...