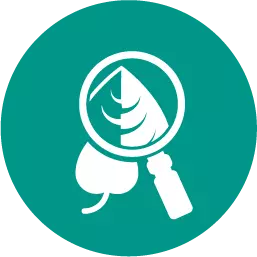 The table lists the observations students made about four specimens under a microscope. based on these observations, what specimens did the students examine? animal plant virus prokaryote cell membrane present ribosomes present lysosomes present nuclear membrane present cell wall present ribosomes present nuclear membrane absent cell wall present ribosomes present nucleus present large vacuole present reproduces inside of a cell nucleus absent rna present 2019 edmentum all rights reserved intl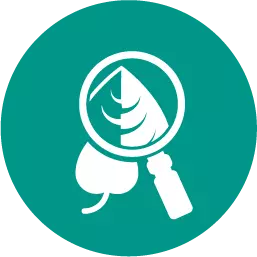 Biology, 22.06.2019 00:00
What do all macromolecules have in common with each other? oa. they all are formed from the same elements.ob. they all have major roles in cell membranesoc. they all act as catalysts in the body.od. they all have peptide bonds between carbon atoms.​
Answers: 3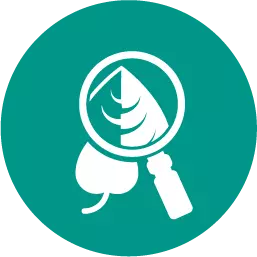 Biology, 22.06.2019 09:00
Toorale man murder mystery < - your lab link 1. how was the toorale man found? 2. what did archaeologists learn about the burial? why is the burial important? 3. what information were the scientists able to learn from the skeleton itself? 4. why is the question of whether the injuries came from a stone or steel weapon important? how could scientists distinguish between the different types of weapons? 5. what did the carbon dating and soil testing tell scientists about toorale man? why are the dates interesting for scientists?
Answers: 3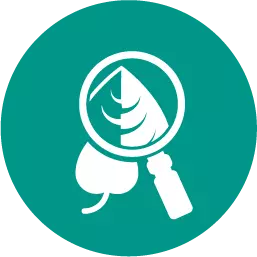 Biology, 22.06.2019 10:00
The double bond between a carbon atom and two oxygen atoms (a molecule of carbon dioxide) has two characteristics. what are they? a.an ionic bond is formed between the oxygen and carbon atoms. b.four valence electrons are shared. c.two valence electrons are shared. d.valence electrons are shared between oxygen atoms.
Answers: 1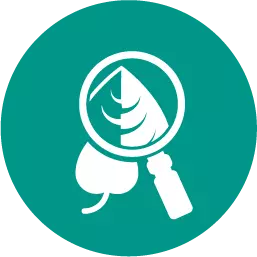 Biology, 22.06.2019 21:00
Amino acids with hydrophobic r groups are most often found buried in the interior of folded proteins.true or false.
Answers: 2
The table lists the observations students made about four specimens under a microscope. based on the...