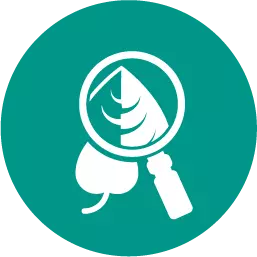 Which statement describes a way in which the digestive and excretory systems work together? a. the nephrons absorb nutrients from food going to the large intestine. b. the excretory system balances blood gases in the small intestine. c. the intestinal villi filter blood and send wastes to the bladder. d. the excretory system balances the salts and water obtained from digested food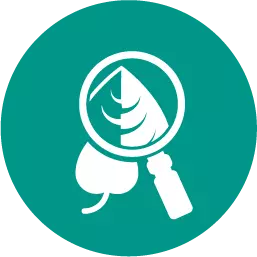 Biology, 22.06.2019 02:30
What were the main components of earth's earliest atmosphere? oxygen and ammonia hydrogen and helium oxygen and nitrogen hydrogen and nitrogen
Answers: 1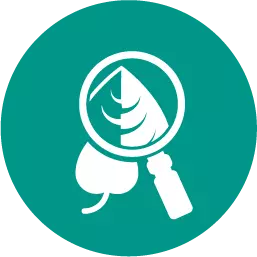 Biology, 22.06.2019 14:30
Explain why scientists use the word dominant for certain traits.
Answers: 1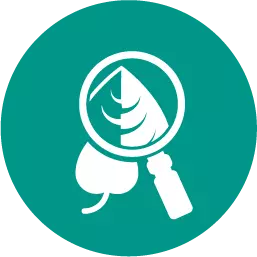 Biology, 22.06.2019 15:00
Ineed with a hypothesis my question is can seeds sprout in different locations?
Answers: 1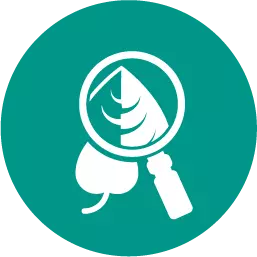 Biology, 22.06.2019 16:00
Many body systems work together for proper functioning of the body and to maintain internal homeostasis. the works to break down food eaten before exercising. the takes in the nutrients obtained from the food. the body sweats as a mechanism to cool off, because the is working to flush out toxins.
Answers: 1
Which statement describes a way in which the digestive and excretory systems work together? a. the...