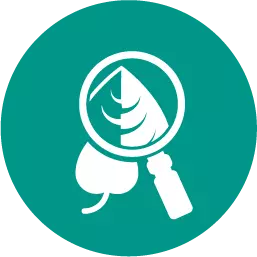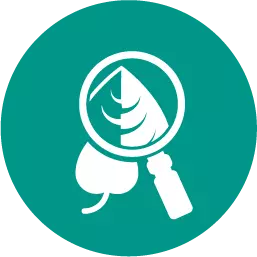 Biology, 21.06.2019 20:30
Interpret the model. a three-part model with black right-arrows between the parts. left part: a large green apple-shaped component with a w-shaped indentation centered on top. a small blue apple-slice shape sits above the left indentation and an arrow points from the shape to the indentation. a small purple apple-slice shape and arrow sit above the right indentation and an arrow points from the shape to the indentation. middle part: a large green apple-shaped component with a square indentation centered on top. sitting in the left side of the indentation is a blue apple-slice shape with a flat bottom, fused to a purple apple-slice shape with a flat bottom on the right side of the indentation. right part: a large green apple-shaped component with a w-shaped indentation centered on top. an up-arrow is centered above the indentation pointing to a fused blue and purple apple-slice-shaped flat-bottom component sitting above the indentation. assigne "true" or "false" to the end of each statement. the model shows a shape change occurring in the enzyme after the substrate is bound in the active site. t/fthere are two products in this model. t? f there are three substrates in this model. t/f the model shows two different enzymes. t/f
Answers: 1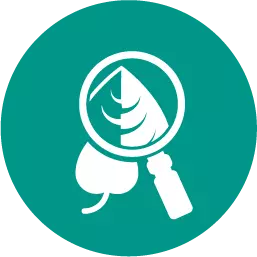 Biology, 22.06.2019 08:30
Moving down the ramp from 6 meters to
Answers: 1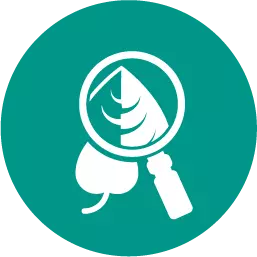 Biology, 22.06.2019 09:30
During binary fission, what events must occur before the cell splits into two new cells?
Answers: 3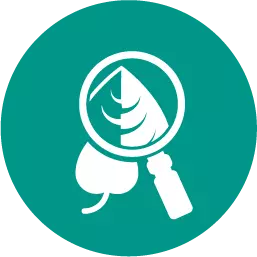 Biology, 22.06.2019 15:30
The image shows a group of fish. the type of social behavior shown in the image is called
Answers: 2
Select all that apply. why are common names not a good reference to a species? common names can be...